Welcome to Rocky Mountain School of the Arts and 501-c3 Rocky Mountain Dance Theatre. We are a state-of-the-art facility for The Arts in Cody, Wyoming that offers training, classes, and unique opportunities in The Arts for the Big Horn Basin and the surrounding Cody area.
Rocky Mountain School of the Arts is our Art's School that provides many different classes in dance, piano, & music throughout the year for a variety of ages; taught by well-trained and qualified teachers.
Rocky Mountain Dance Theatre is our non-profit performing arts organization that offers one-of-a-kind training, performing, and opportunities in musical theatre and dance. RMDT is proud to produce yearly professional productions for the community and visitors from around the world to enjoy.
Navigating our Studio App
RMSA DANCE
RMSA offers dance instruction for individuals ages 3 & up. We specialize in ballet, tap, hip hop, jazz, pointe, and contemporary.  Recreational/Adult dance classes are offered in fall and spring sessions; spring session is open for enrollment and begins week of Jan 9. Preschool & Kindergarten dance are offered in a fall and spring sessions; spring session began Feb 8. 2022-2023 school year registration for academy levels are closed for enrollment online; to see if late registration is an option call 307-527-9973. 2023 summer dance is open for enrollment of new & current students.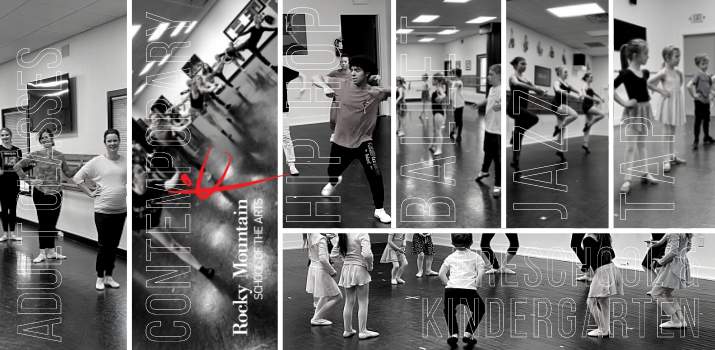 RMSA MUSIC
RMSA offers year-round private piano instruction for individuals ages 5 and up. RMSA also offers group preschool & kindergarten music classes during the school year and Summer Music Camps. 2022-2023 piano lessons have a waitlist.  Spring Session of Group Music Class for kids ages 4 & 5 is open for enrollment. 2023 Music Camps will be announced in Spring.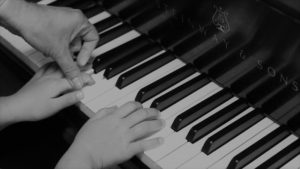 DANCE STORE
Our Dance Store is the only authorized dealer in the area for name brand dance items and is open to the public. RMSA dance store has a wide variety of dance items from shoes to leotards, tights, dance bags, booties, and garbage bag pants.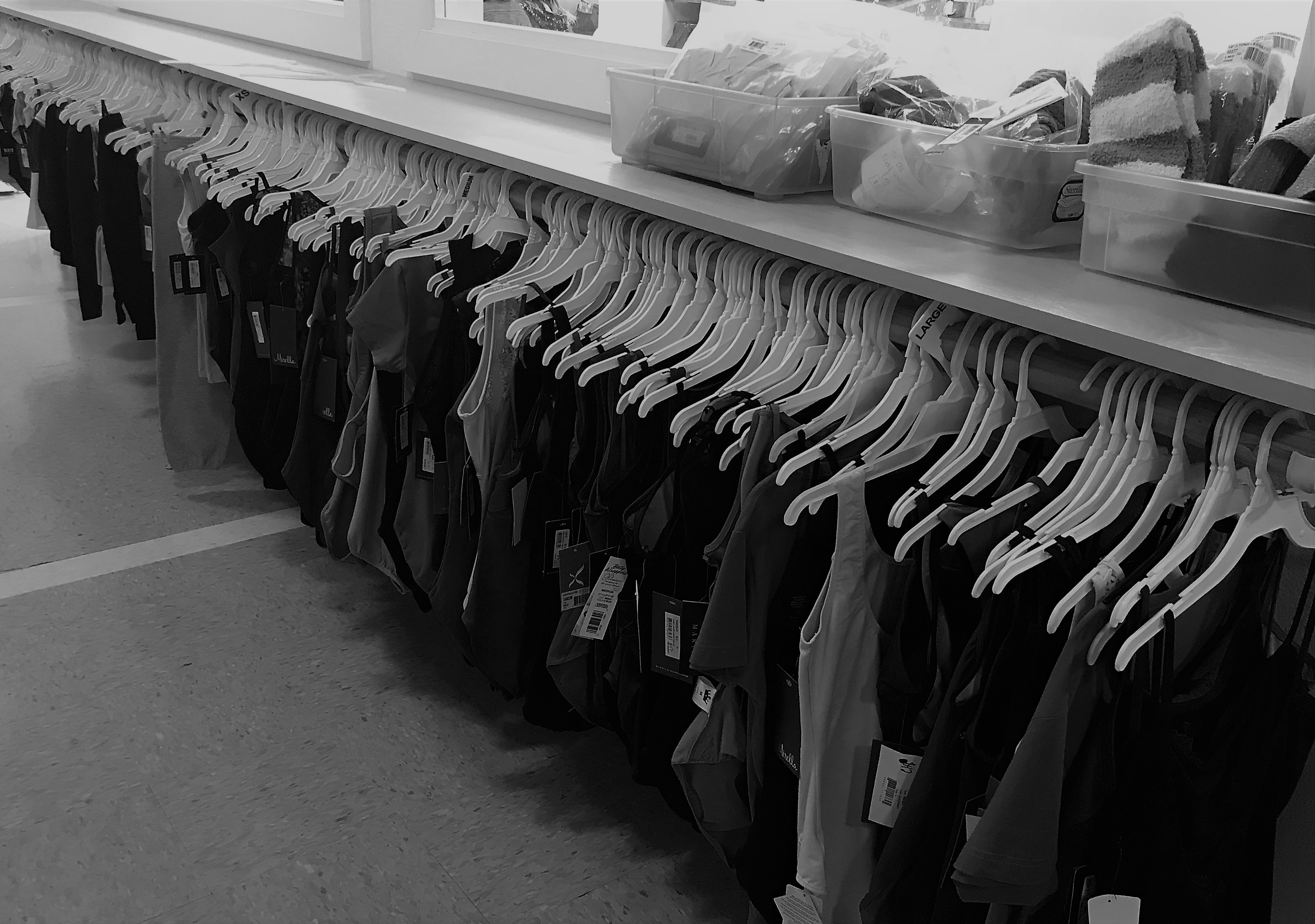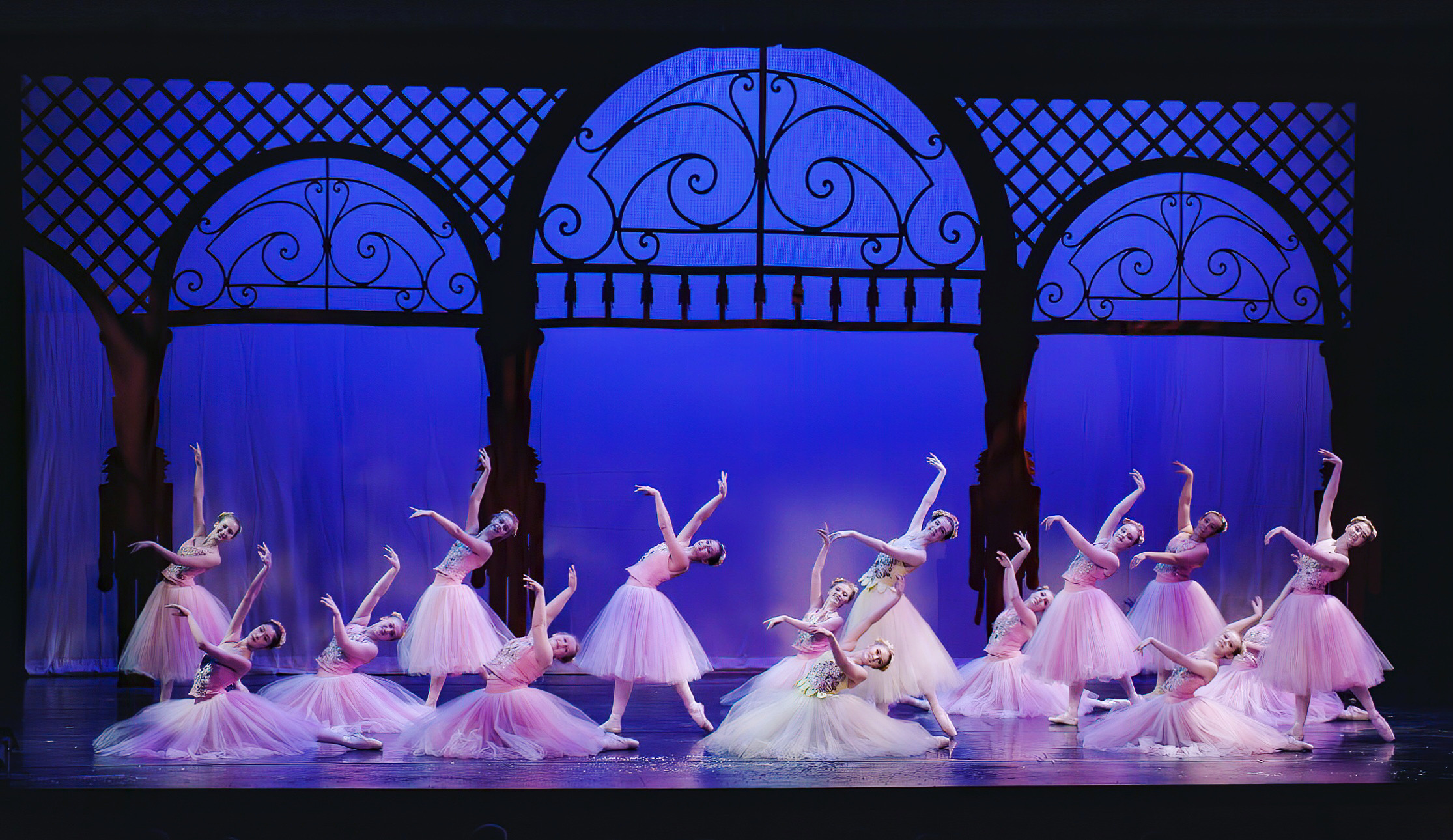 SUPPORT
RMDT and all the programs they offer and productions they put on are only possible because of our wonderful donors.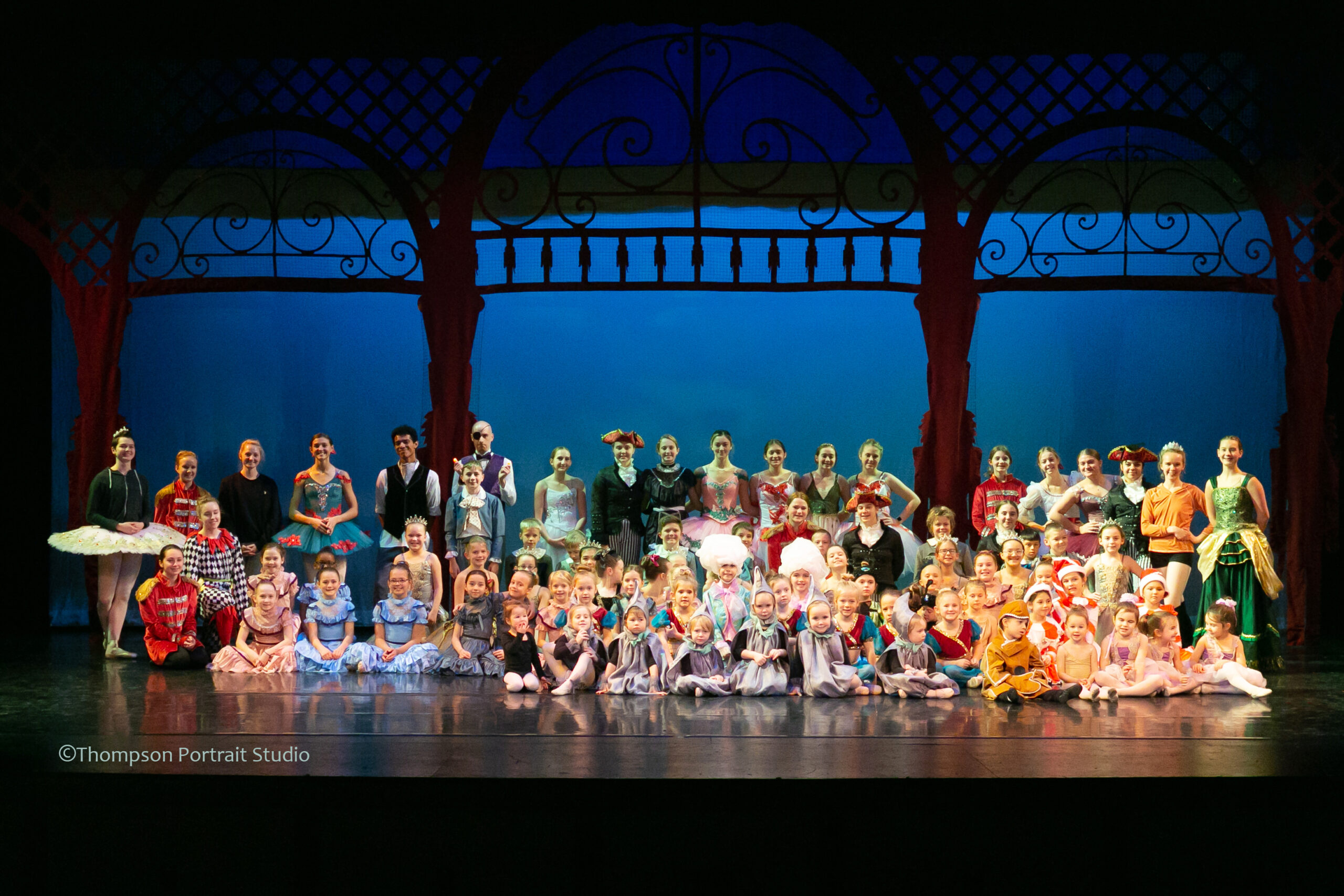 PERFORMANCES & TICKETS
RMSA and RMDT offer a wide variety of performances and events throughout the year: Nutcracker, Swing into Spring, Masterpieces of Ballet, Spring Production, and Wild West Spectacular the Musical.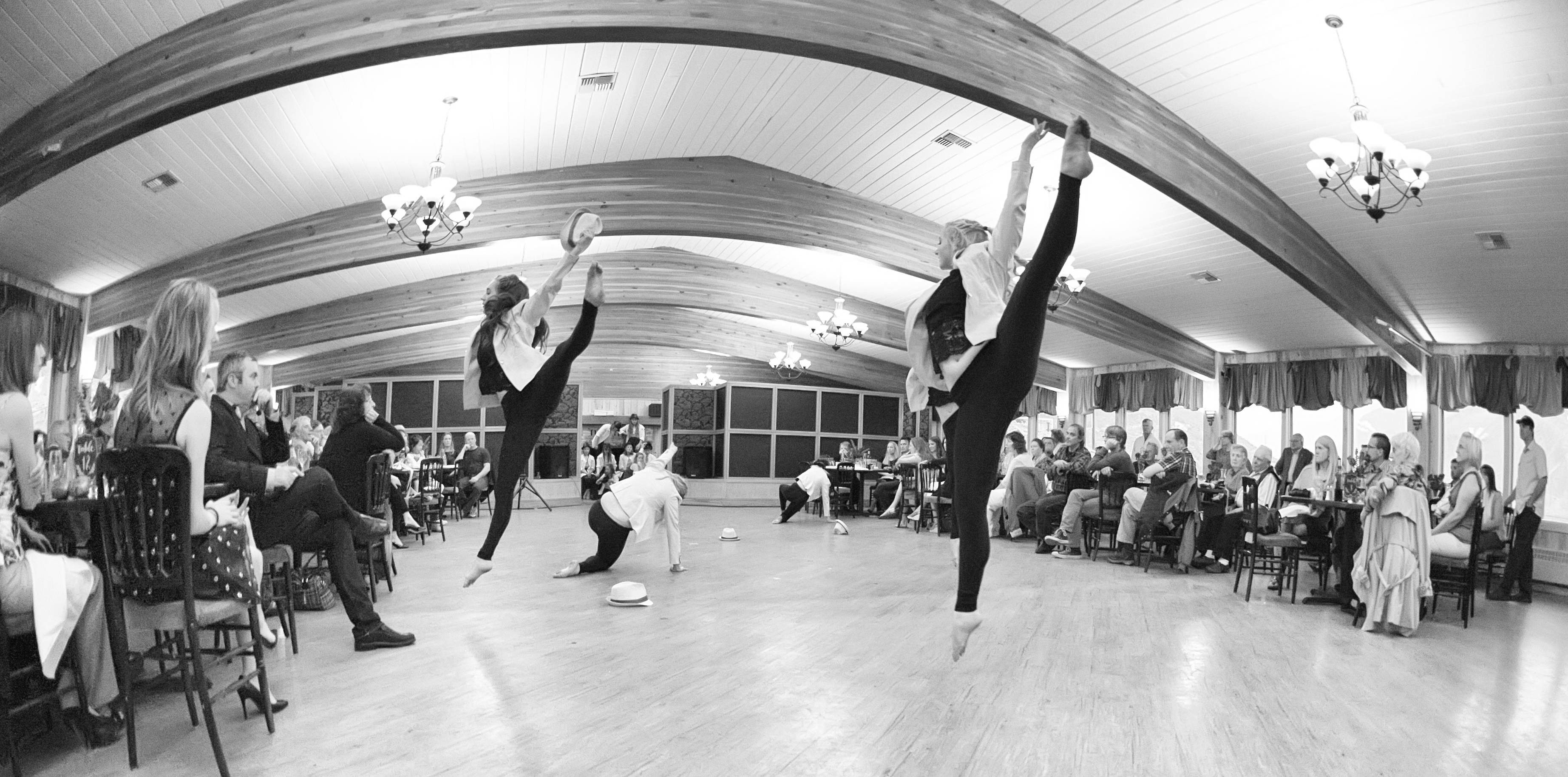 2613 Sheridan Ave., Cody, WY 82414
1-307-527-9973