RMDT Board of Trustees
Rocky Mountain Dance Theatre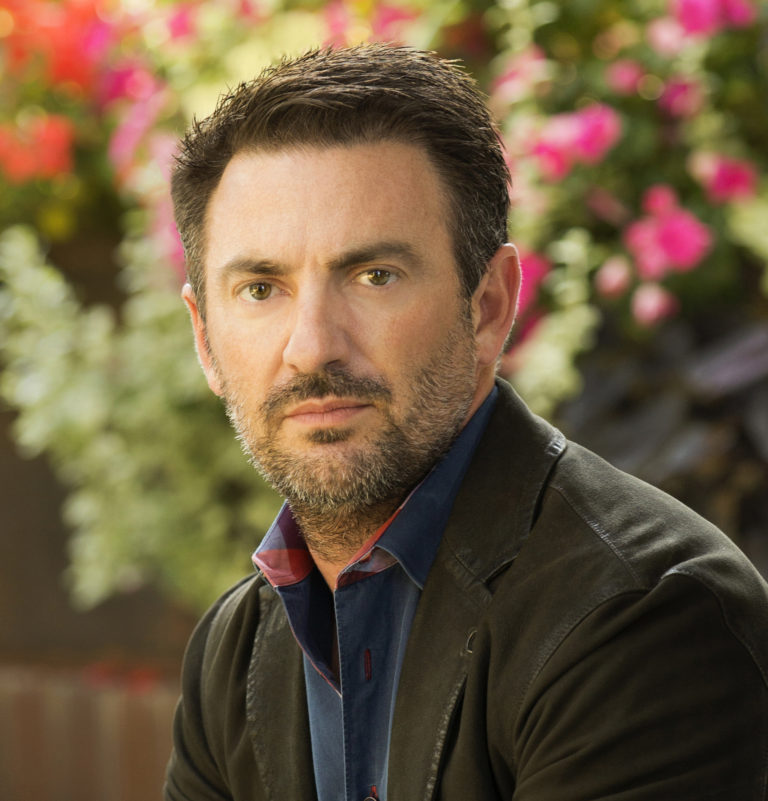 Ryan J. Fernandez
Chairman
Ryan Fernandez co-founded and is the CEO of BRH2 Plastics, an outsourced plastics manufacturer, located in Hermosillo, Mexico, which provides products to Ford, Proctor & Gamble, Munchkin, Tomy, and many other companies. He is also majority owner and CEO of both Bumbo USA and 2 Dogs Distribution. He was the CEO and Co-Founder of Boon and Keen Distribution and remained as President of both entities, now referred to as BKD – a subsidiary of Tomy, following the full asset sale to Tomy Inc., a publicly traded company in Japan in August of 2011 through February of 2016. He spent the first decade of his career with Intel Corporation in their sales development organization before launching Boon in 2004 and Keen Distribution in 2008 with partner Rebecca Finell. Over the last 15 years, Ryan has built a multi-national organization from the ground up with product distribution in over 60 countries and revenues of over $35 million annually and built a factory from the ground up with revenues exceeding $10 million annually. He is an expert in product sourcing, international distribution, channel sales and currently speaks to groups on localized manufacturing, the importance of quality and safety controls, and how to get placement for products into the right channels. He holds a BS degree in Business and Information Systems from George Fox University and an MBA in Entrepreneurship from Pepperdine University.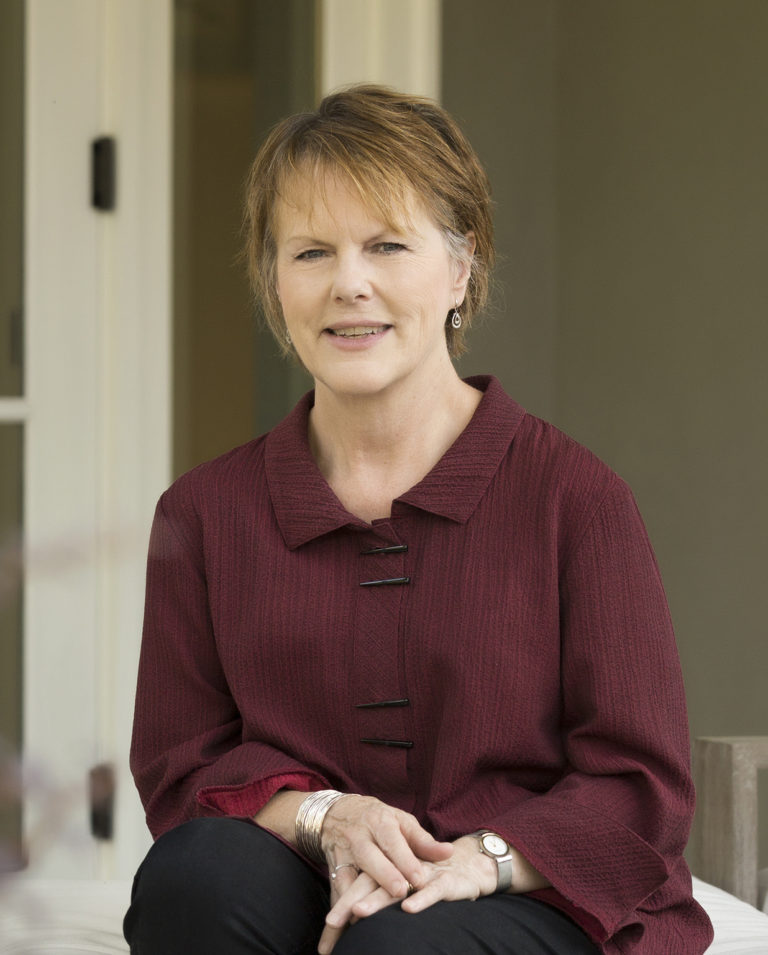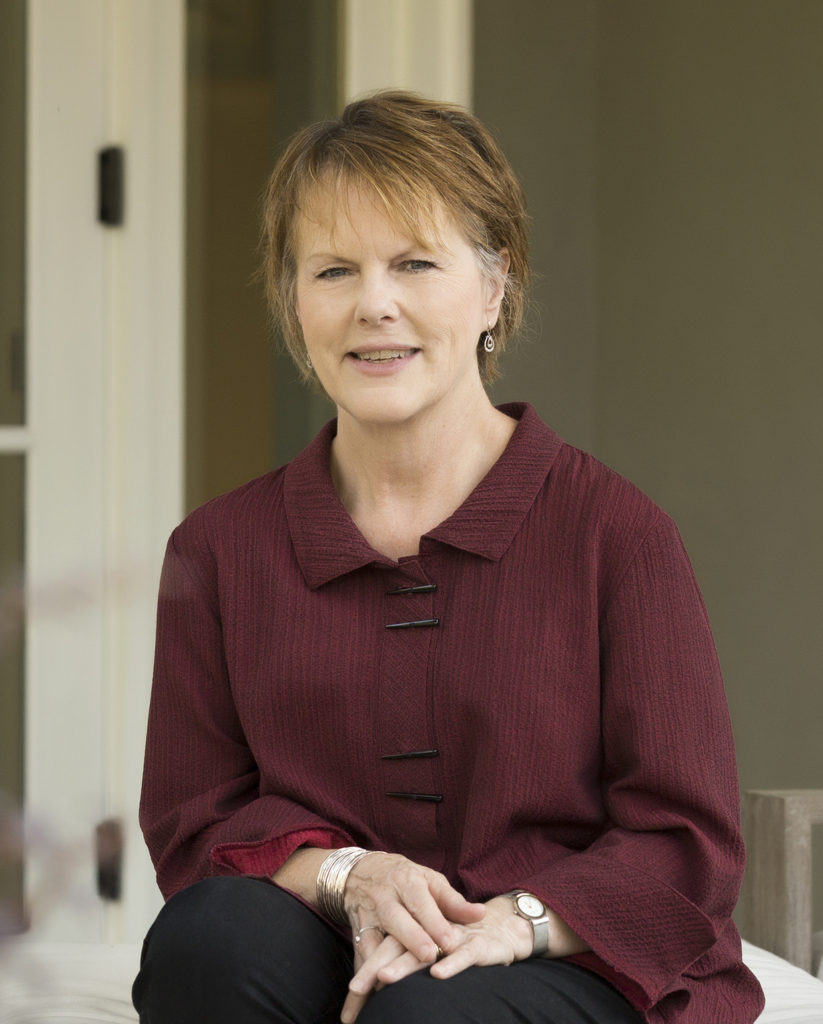 Cynthia Kaelberer
Treasurer/Secretary
Cynthia Kaelberer has taught piano privately for more than 40 years; the last 20 of which she has taught at Rocky Mountain School of the Arts. She co-founded Rocky Mountain School of the Arts with her daughter, Elizabeth Fernandez, in 1996. Over the years she taught music at Wapiti School for three years and has been on the faculty of the Montana Music Institute since 2003. She sat on the Park County School District No. 6 Board for 4 years and was a member of the NCOC Board (which is affiliated with Northwest College and the community orchestra and chorus). Cynthia has been an active member of the Music Teachers National Association since 1977.  She has served as the Competitions Chair for the Northwest Division of MTNA for 2 terms and has been an officer in every capacity at the state level (WMTA). To add to her repertoire, Cynthia has been an organist at her church for over 40 years and in 2018 she became the accompanist for RMDT's Wild West Spectacular the Musical during their summer seasons.
Cynthia was born and raised in Wyoming and Montana. Her husband, Robert Kaelberer passed away in 2018 after a long battle with cancer. Robert was a huge supporter of the studio.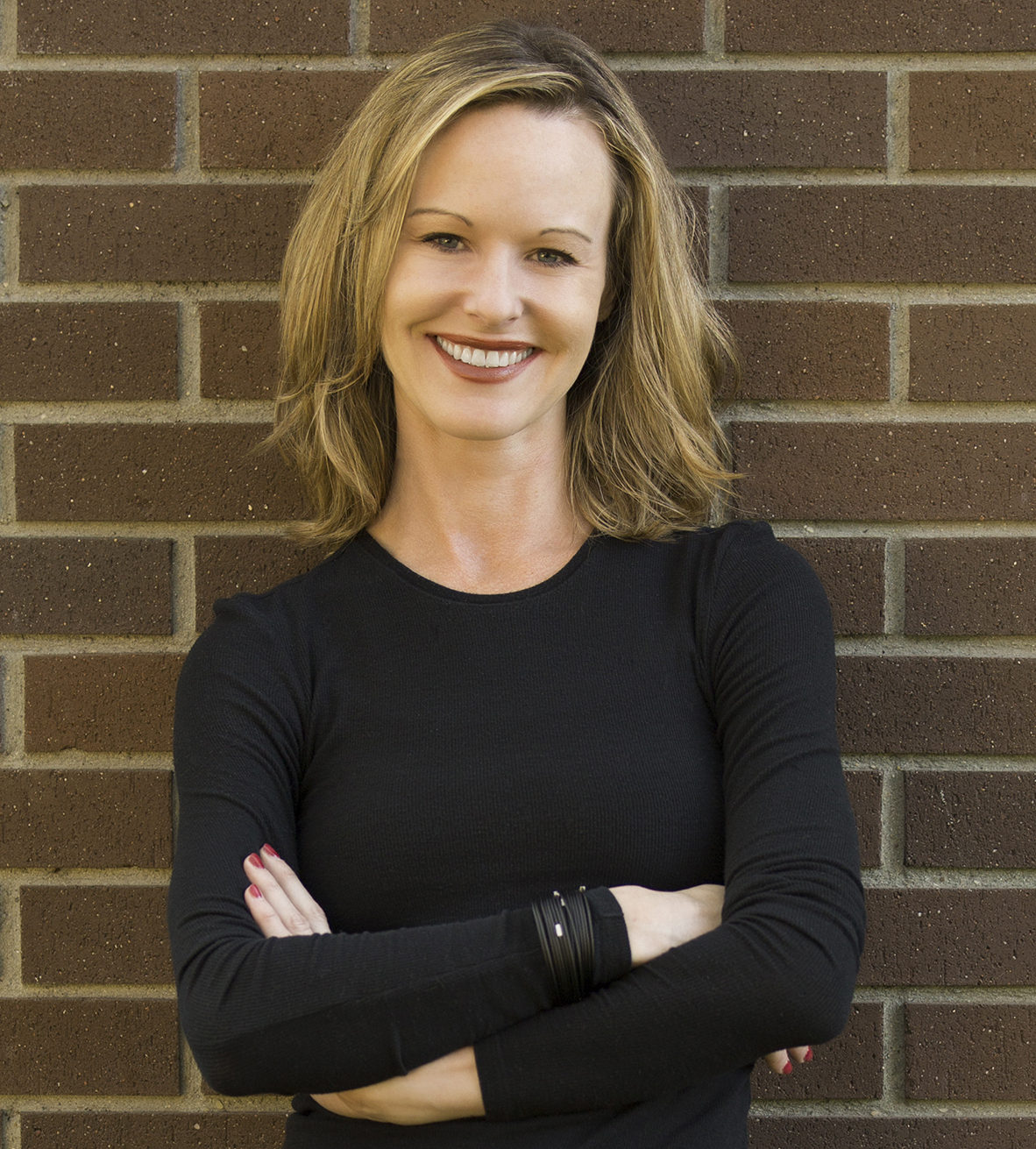 Elizabeth E. Fernandez
Executive Director
Elizabeth Fernandez graduated with honors from the University of Northern Colorado where she received degrees in Dance Teaching/Movement Analysis and Dance Kinesiology. While at UNC, Elizabeth was a member of the University of Northern Colorado Dance Theatre and Colorado Dance Theatre. With these companies, she performed in many ballets and was ballet mistress for both these companies. While at UNC in 1996 and 1997; Elizabeth received the Department of Dance Award because of her involvement and contribution to the department.
After graduating, she moved back to Cody, Wyoming where she co-founded Rocky Mountain School of the Arts in 1997 and non-profit Rocky Mountain Dance Theatre in 1998 in Cody, Wyoming, with her mother Cynthia Kaelberer.
Under Elizabeth's direction, RMSA and RMDT trains students of all ages in the art of dance and theatre, focusing on building dancers with a strong and diversified foundation,  emphasizing technical training and performing. The cornerstone of RMSA is the significance placed on each dancer's individuality, and how each person's distinctive contributions build alliance with others, self-confidence, perspective, and discipline.  RMSA dancers have gone on to train with the Joffrey School of Ballet, Houston Ballet School, Steps on Broadway, Broadway Dance Center, and Rhapsody James.
Elizabeth is an experienced choreographer who has choreographed and produced several short works in ballet, contemporary, and musical theatre genres. For over twenty-two years she has produced RMDT's annual Nutcracker Ballet, which has become a yearly holiday tradition for the area. In 2008, she choreographed the musical Once on This Island for The University of West Florida.  In 2016, she brought her own original musical Wild West Spectacular to stage, attracting tourists from all over the world. In 2019, she was one of four guest choreographers hired to set a piece for the University of West Florida Theatre Department's end of year UWF Dance Ensemble performance.
Throughout the years, Elizabeth has received dance training from such names as Jeffrey Rockland, Sandra Minton, Robert Barnett, Christina Monroe, Cherie Noble, Katherine Kramer, and David Taylor. Elizabeth attended The Russian American Foundation's Bolshoi's Ballet Teachers Certification program. In the summer of 2018, she graduated from their highest level, and received her teacher certification from the Bolshoi Ballet Academy in New York.
In 2019, Elizabeth was featured as one of the Women in Wyoming: Portraits & Interviews of women who shape the West. This project has become an Exhibition and is featured at Buffalo Bill's Center for the West in Cody, Wyoming until August 2020.
Still performing, Elizabeth continues to take classes in New York at Broadway Dance Center, Steps on Broadway, Alvin Ailey, and master classes throughout the United States.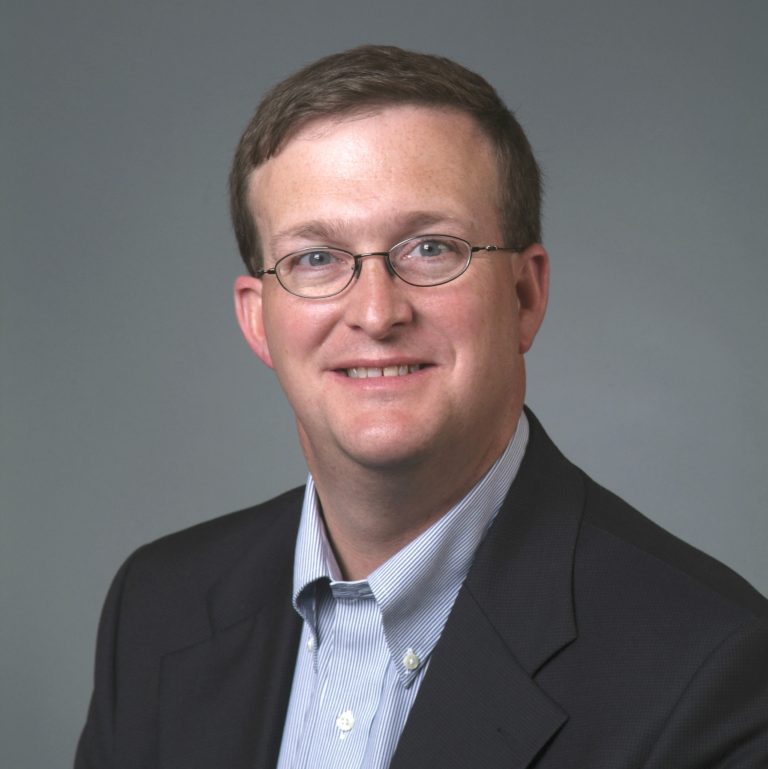 Dr. Bo Johnson
Dr. Johnson, founder of the Rocky Mountain Vein Clinic, is a board-certified general surgeon and was the first physician in Montana and Wyoming to have gained his accreditation as a board-certified phlebologist. Dr. Johnson, a third-generation physician, is known for his dedicated and compassionate care of patients and for his medical professionalism. He is a Diplomat of the American Board of Surgery, Fellow of the American College of Surgeons, and member of the American College of Phlebology. Dr. Johnson believes strongly in giving back and dedicates two weeks out of each year to travel to third-world countries to provide a full range of medical care. Dr. Johnson and his wife Deborah, a pharmacist, have four children and reside in Cody, Wyoming.