Rocky Mountain Dance Theatre
26th Annual Nutcracker Production
26th Annual Nutcracker Auditions
May 15, 2023
26th Anniversary Performance Dates
Saturday, December 9, 2023 | 7 PM
Sunday, December 10, 2023 | 2 PM
at The Wynona Thompson Auditorium
Cody, Wyoming
Join us for Rocky Mountain Dance Theatre's 26th Anniversary full-length production of The Nutcracker Ballet set to Tchaikovsky's famous score. Choreography, sets, and lighting are all original, led by professionals in their field. Along with a large cast of performers from our local community and surrounding areas RMDT is proud to announce the return of Randy Pacheco for his 5th year as guest artist. Soloists with Ballet Arizona, Randy will be performing the role of Cavalier, dancing the Grand Pas with RMDT/RMSA's very own Alumni Jessica McNeil as Sugar Plum Fairy.
Last year RMDT completed the dream of the new set designed by Casey Kearns that has been in the works for the past 5 years. The vision of "Setting the Stage" for the next 25 year's of Cody's very own Nutcracker ballet is complete but campaign donations are still needed to fund this dream and greatly appreciated.
RMDT's production of the Nutcracker brings the classic Nutcracker tale to life. It is a magical night about an enchanted Christmas Party where Clara is the guest of honor. After the party, the audience is witness to Clara's vivid dreams about her Nutcracker who comes to her rescue and then brings her to a magical land of dancing snowflakes and sugar treats.
Wynona Thompson Auditorium:
Center Seats; Main Level: $30
Seats in the "wings"; Main Level: $25
"Balcony"/Mezzanine Seats: $20
SUPPORT:
RMDT's Nutcracker and other programs are only possible through grants, donations, and our sponsors.
In 2019, RMDT unveiled part of their very own brand new design for the Nutcracker backdrops and scenery. Become a permanent part of the Cody Nutcracker Legacy by purchasing a 12x12 square to one of RMDT's new laser cut Nutcracker Backdrops. Click button below for more information and to donate.
If you are interested in putting an ad in this years Nutcracker program (deadline is Nov 15, 2023) or becoming a sponsor, click box below for more information on these and other opportunities to support.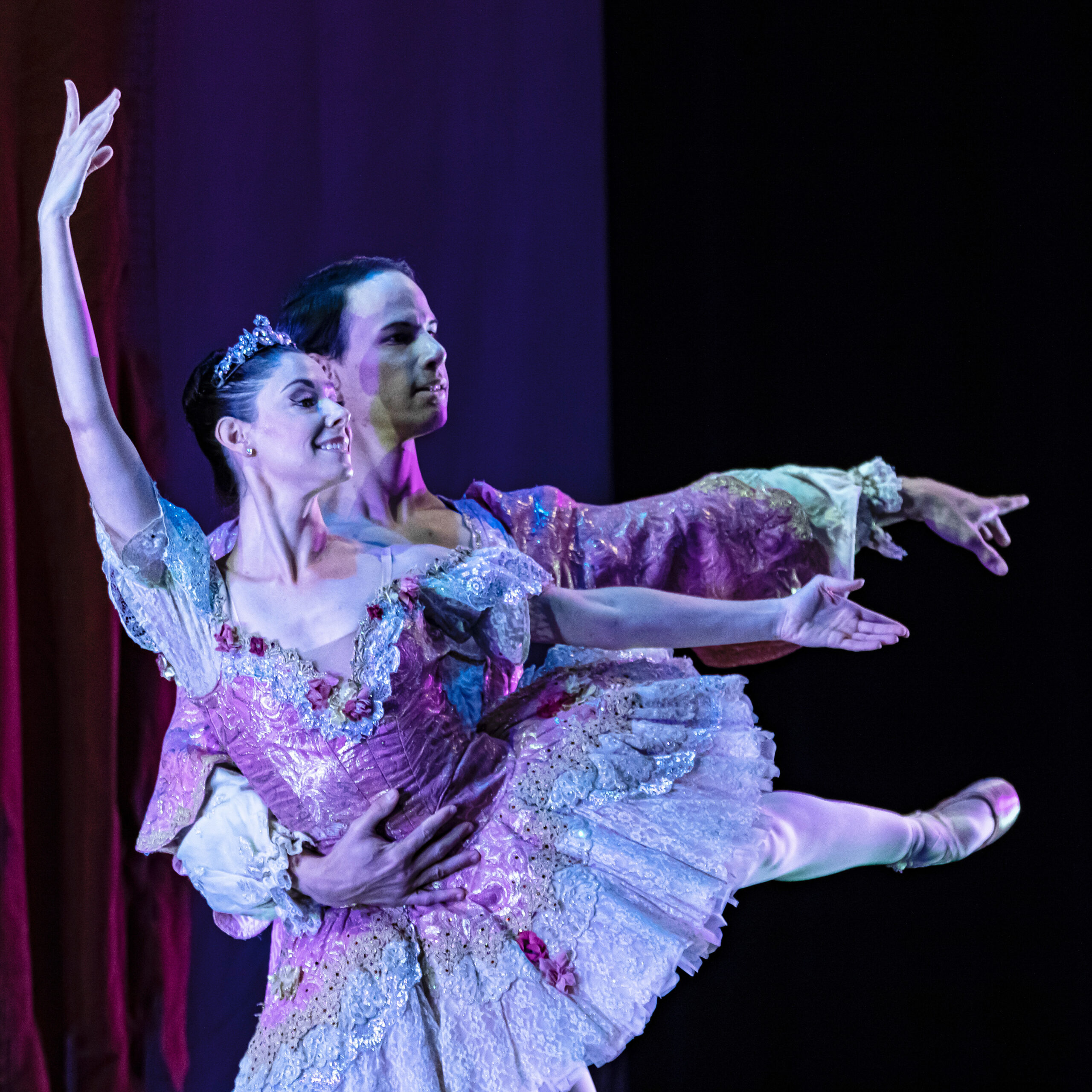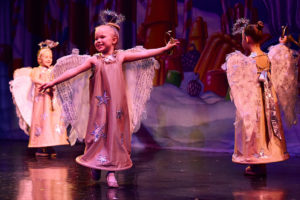 Nonprofit, RMDT's Annual Production of The Nutcracker offers members of the community, of all ages, an opportunity to participate in and contribute to a classical theatre experience, at the same time providing education in ballet and theatre techniques, academic knowledge, self-discipline, self-confidence, and artistic expression. In an atmosphere of encouragement and acceptance, The Nutcracker provides experience and interaction with peers as well as professionals in dance and theatre, such as lighting and stage experts from the University of West Florida and the University of Houston and guest artists from the likes of Ballet Arizona, New York City Ballet, Julliard, and the Suzanne Farrell Company of Washington DC. Since its first production in 1997, The RMDT Nutcracker is the only performance in the area which this type of exposure to the arts is afforded to our youth. The cast and crew work hard to ensure that The Nutcracker is of professional grade and entertaining for the community to enjoy.
If you are interesting in helping to fund this annual RMDT production call 307-527-9973 or see https://rockymountaindancetheatre.org/support/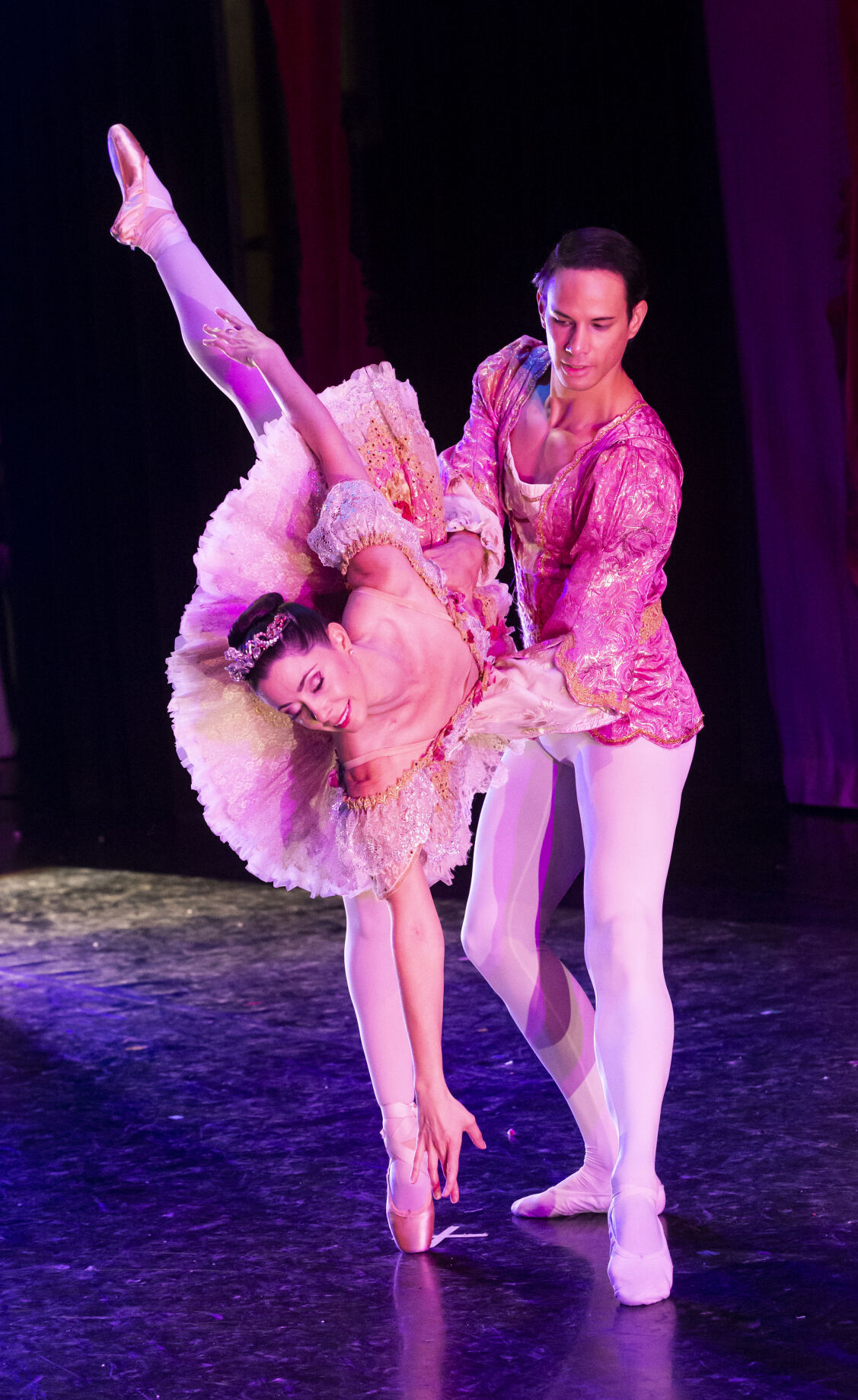 Nutcracker Participants Information
Photo Credits: Craig Satterlee, Thompson Portraits Studio, Margaret Kispert