Summer DANCE opportunities
Enrollment now open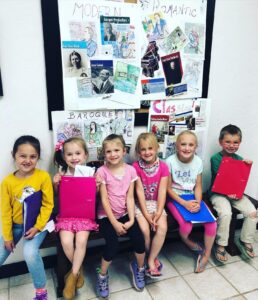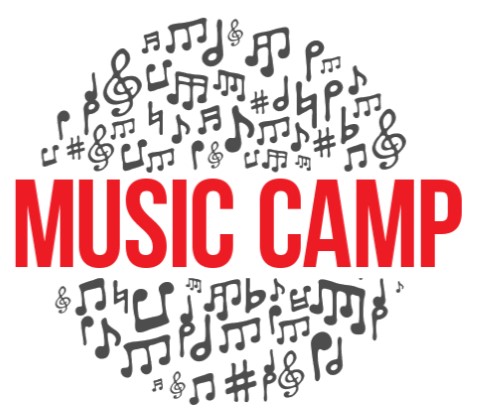 RMSA MUSIC
2023 Summer Music Camps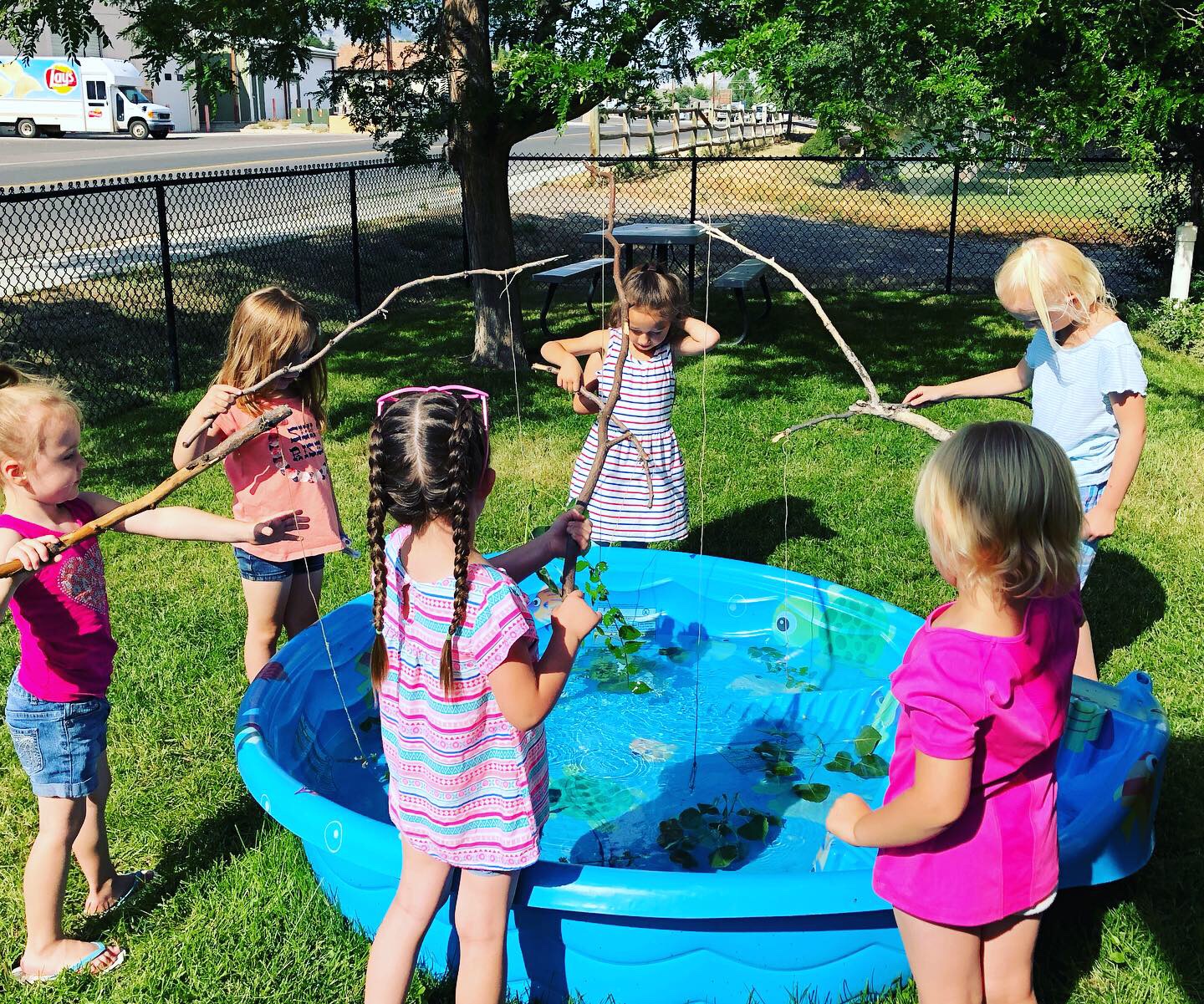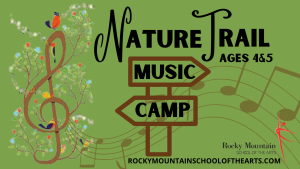 Nature Trail Music Camp; ages 4 & 5
July 17, 18, 20; 2023
Mon, Tues, Thurs
11:00-12:30
Ages: 4/5
Music, sounds, and nature are all around us; especially in the summertime. This camp will bring these all together with hands on music fun and an introduction to piano.
Camp Fee: $65.00
Register online below.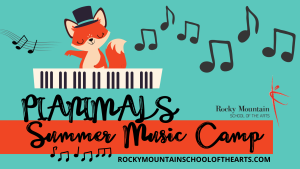 Pianimals Music Camp; ages 7 & 8
August 7, 8, 10, 11, 2023
Monday, Tuesday, Thursday, Friday
10:30-12:30
Ages: 6 & 7 year olds
Pianimals is fun week of music learning with animals as the inspiration. During the camp, campers will practice note reading, play games to help with their music theory, and experience playing in ensemble.
Snack will be provided.
Camp Fee: $90.00
Register online below.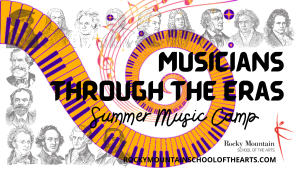 Musicians through the Eras Music Camp; ages 8-10
June 12-15, 2023
Monday, Tuesday, Wednesday, Thursday
12:30-3:00
Ages: 8+
Musicians have been around since the beginning of time and this camp will give campers a glimpse of many different musicals thought the Eras. Campers will also learn theory and dabble in composition. Piano experience is expected for this camp.
Camp fee: $95.00
Register online below.
Summer Piano Lessons
Tuesdays & Wednesdays
Starting June 6/7th, individual Piano Lessons are available throughout the summer on Tuesdays & Wednesday's. Lessons are $30.00 for a lesson and time slots are chosen after registration. Summer lessons are only for CURRENT RMSA Piano Students and space is very limited; first come first serve. For more information on Summer Piano Lessons see Summer Piano Lessons Webpage.
Volunteer:
Our summer music camps need a few volunteers. For more information and/or to sign up to help please call Cindi at 307-272-4457
About the Camp Instructor
Cynthia Kaelberer, has taught piano and other kinds of music classes for more than 40 years, the last 20 of which she has taught at Rocky Mountain School of the Arts. She is a member of the Wyoming Music Teachers Association which is affiliated with the Music Teachers National Association.
About RMSA
RMSA is a school for The Arts in Cody, Wyoming. Since 1997, RMSA has offered instruction in dance (ballet, tap, hip hop, jazz, and contemporary); piano; and preschool music.
2613 Sheridan Ave., Cody, Wyoming 82414
307-527-9973