The RMSA Dance Store is located in the same building as our studio and is the only authorized retailer in the area for top dance brand names such as Bloch, Grishko, Russian Pointe, and Capezio. Open to the public, it is a great place to get all your dance needs.  Any sizes or items not currently in stock can be special ordered.
*We ask that RMSA dance students please do NOT purchase dance shoes at department or big box stores as the quality and design of the shoe can hinder the dancer and make it more difficult for a student to progress in class. We try to keep our prices competitive with Wal-Mart and appreciate the business. All shoes: ballet, pointe, jazz, and tap (exception of Hip Hop) required for classes/rehearsals/performances are available for purchase at the Dance Store. RMSA dance store also has consignment options.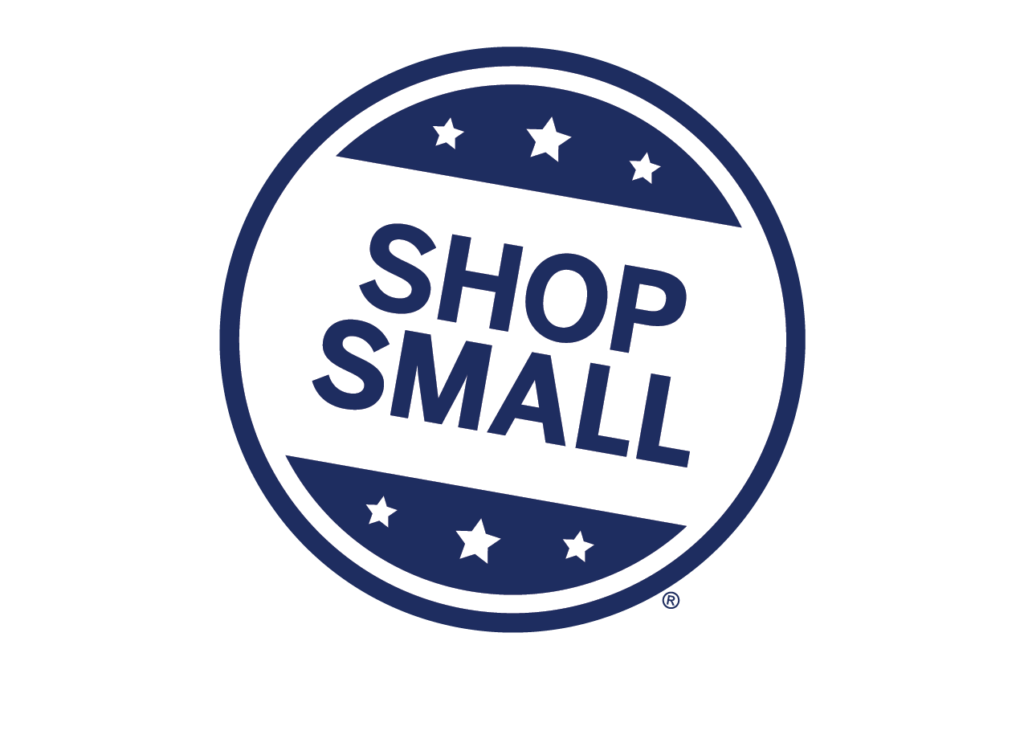 *only cash or card is accepted for customers NOT non-enrolled in RMSA/RMDT classes or programs.
SPECIAL 2023 SUMMER HOURS
Tuesday, May 15; 3:45-5:15

Tuesday, June 6; 9:30-10:00 am

Wednesday, July 19 10:30-1:00
UPCOMING Back to Dance for 2023 (20% off everything in store these days ONLY; exception of pointe shoes & pointe accessories & 2nd Hand/Consignment items) Also this year 50% off select items
Wednesday & Thursday, August 30 & 31; 3:45-6:00

Thursday, September 7; 3:45-6:00

Friday, September 8; 2:00-5:00

Monday & Tuesday, September 11 & 12; 3:45-6:00
Click HERE for Dance Store Calendar for all updated open times, holidays & special hours
2023-2024 General School Year Hours
(start week of September 11)
Monday: 3:45 pm - 5:00 pm
Tuesday: 3:45 pm - 5:00 pm
Wednesday: 3:45 pm - 5:00 pm
Thursday: 3:45 pm - 5:00 pm
NO REGULAR HOURS DURING the SUMMER or during Fall, Winter, and Spring Breaks.
Please call 307-572-9973 to schedule pointe shoe fittings. Minimal pointe shoe fitting fee will be charged to individuals who are NOT currently enrolled in RMSA/RMDT dance classes.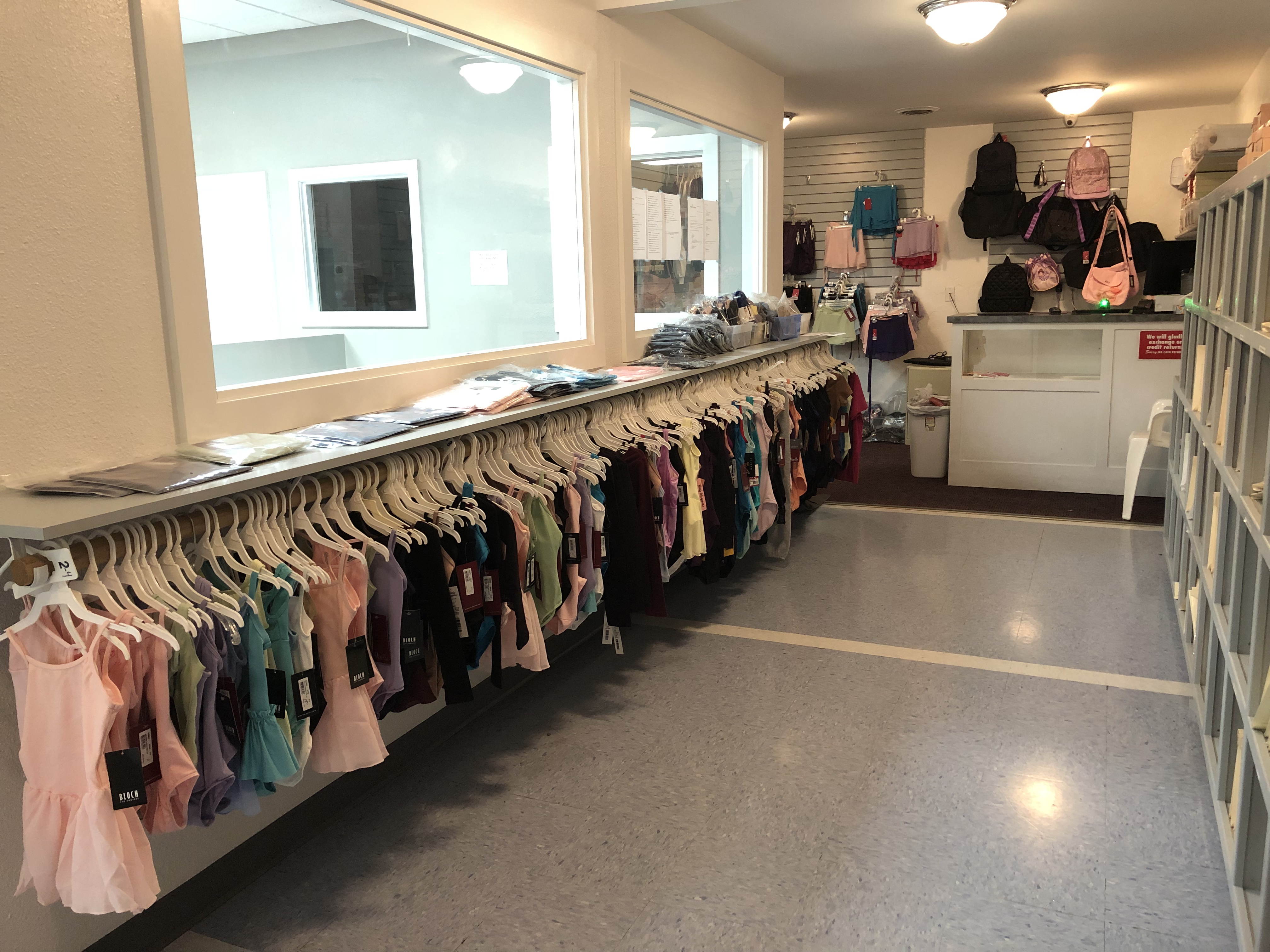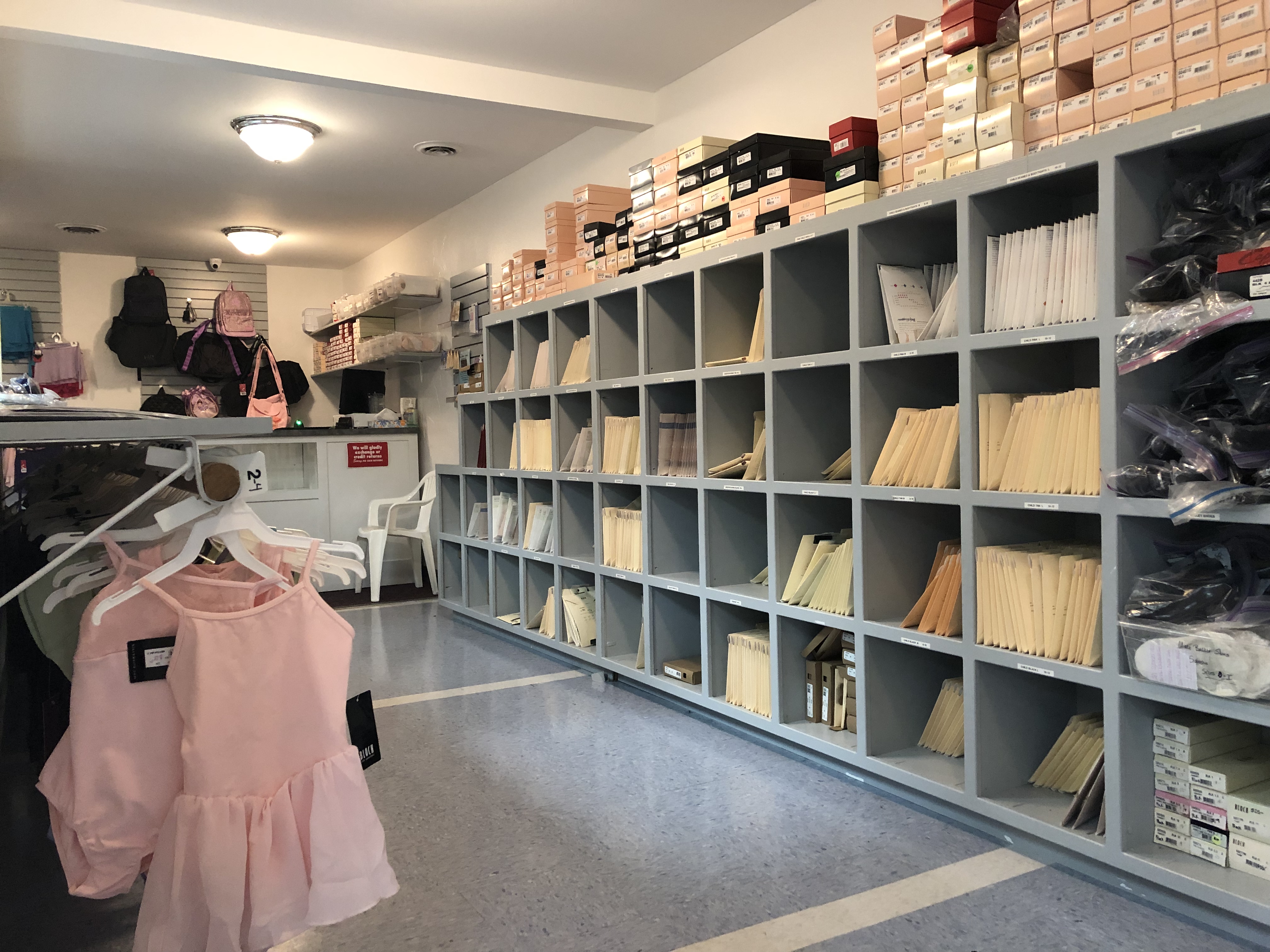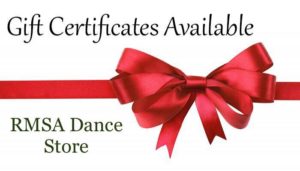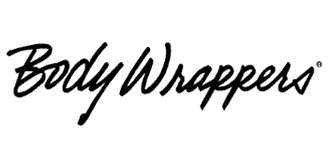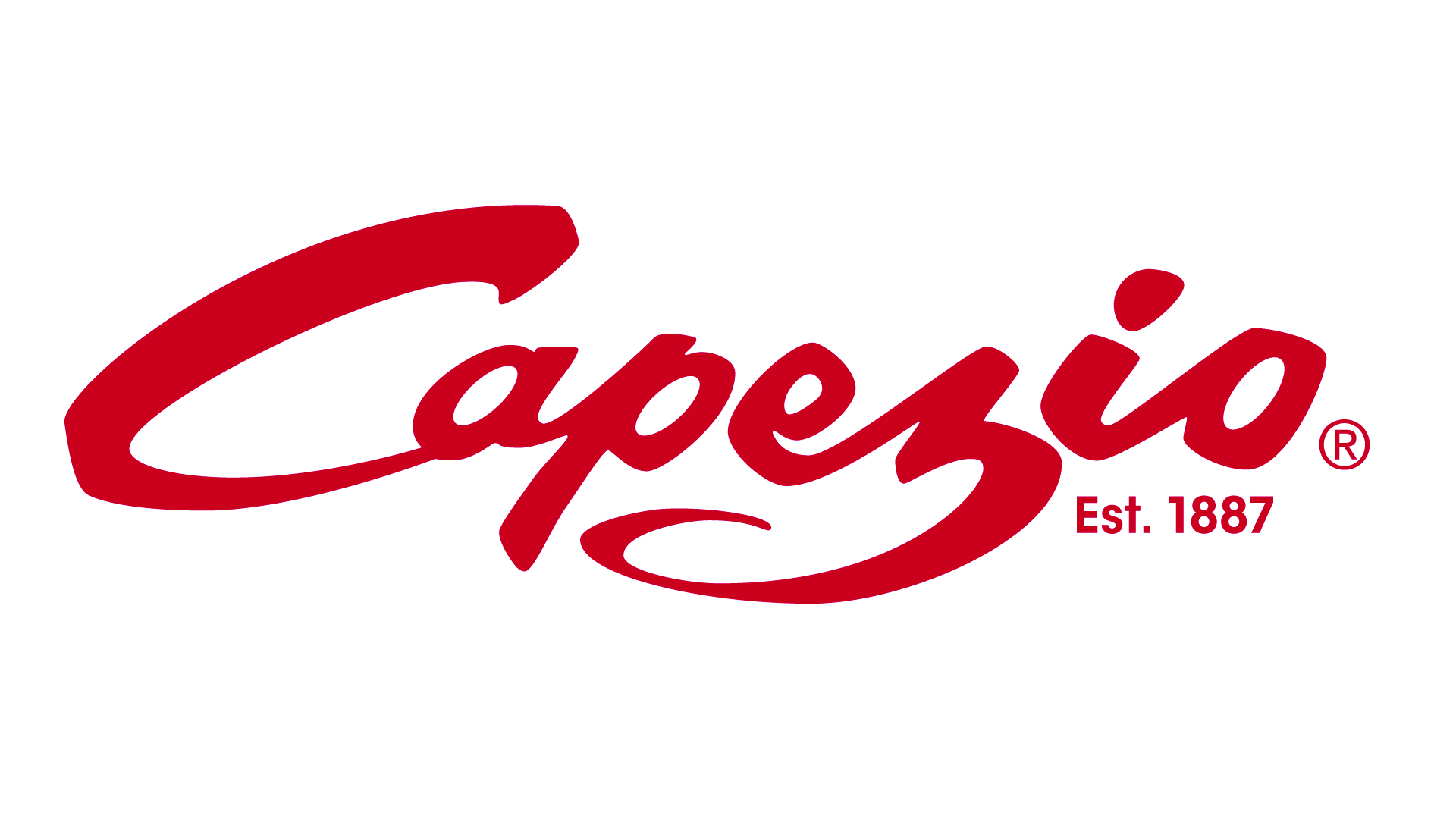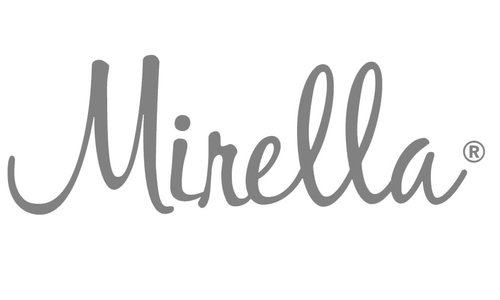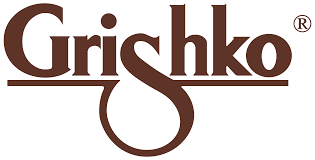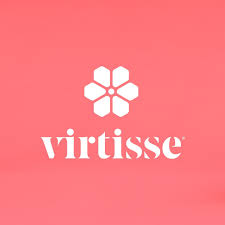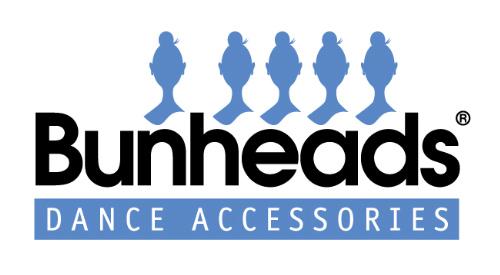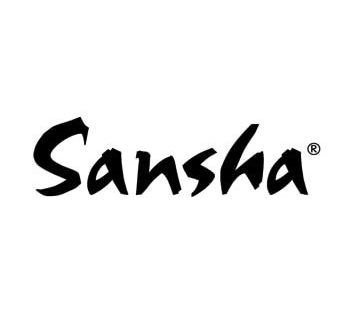 2613 Sheridan Ave., Cody, WY 82414
307-527-9973