RMDT Artists, Faculty and Staff
Rocky Mountain Dance Theatre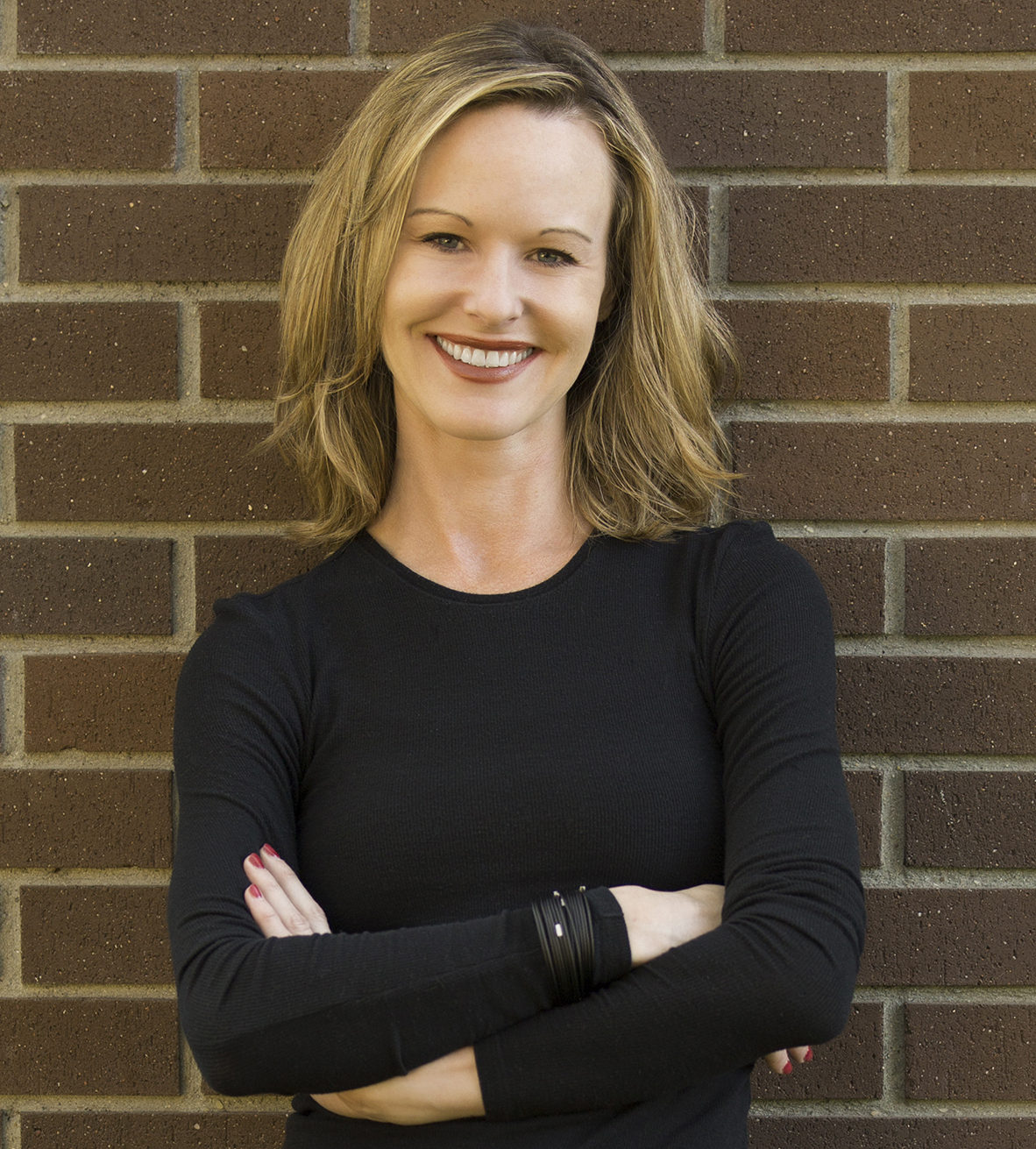 Elizabeth Fernandez
RMDT Founder and Executive Director, choreographer, and instructor
Elizabeth Fernandez has been teaching for over 31 years. She graduated with honors from the University of Northern Colorado where she received degrees in Dance Teaching/Movement Analysis and Dance Kinesiology. While at UNC, Elizabeth was a member of the University of Northern Colorado Dance Theatre and Colorado Dance Theatre. With these companies, she performed in many ballets and was ballet mistress for both these companies. While at UNC in 1996 and 1997; Elizabeth received the Department of Dance Award because of her involvement and contribution to the department.
After graduating, she moved back to Cody, Wyoming where she co-founded Rocky Mountain School of the Arts in 1997 and non-profit Rocky Mountain Dance Theatre in 1998 in Cody, Wyoming, with her mother Cynthia Kaelberer.
Under Elizabeth's direction, RMSA and RMDT trains students of all ages in the art of dance and theatre, focusing on building dancers with a strong and diversified foundation, emphasizing technical training and performing. The cornerstone of RMSA is the significance placed on each dancer's individuality, and how each person's distinctive contributions build alliance with others, self-confidence, perspective, and discipline.  RMSA dancers have gone on to train with the Joffrey School of Ballet, Houston Ballet School, Texas Ballet Theater, Steps on Broadway, Broadway Dance Center, and Rhapsody James.
Elizabeth is an experienced choreographer who has choreographed and produced several short works in ballet, contemporary, and musical theatre genres. For over twenty-two years she has produced RMDT's annual Nutcracker Ballet, which has become a yearly holiday tradition for the area. In 2008, she choreographed the musical Once on This Island for The University of West Florida.  In 2016, she brought her own original musical Wild West Spectacular to stage, which attracts tourists from all over the world during the summer season in Cody, Wyoming. In 2019, she was one of four guest choreographers hired to set a piece for the University of West Florida Theatre Department's end of year UWF Dance Ensemble performance.
Throughout the years, Elizabeth has received dance training from such names as Jeffrey Rockland, Sandra Minton, Robert Barnett, Christina Monroe, Cherie Noble, Katherine Kramer, and David Taylor. Elizabeth attended The Russian American Foundation's Bolshoi's Ballet Teachers Certification program. In the summer of 2018, she graduated from their highest level, and received her teacher certification from the Bolshoi Ballet Academy in New York.
In 2019, Elizabeth was featured as one of the Women in Wyoming: Portraits & Interviews of women who shape the West. This project was exhibited at Buffalo Bill's Center for the West in Cody, Wyoming in 2019 & 2020. In September 2023, Women in Wyoming will make its National Debut at the National Cowboy & Western Heritage Museum in Oklahoma City, Oklahoma.
Still performing, Elizabeth continues to take classes in New York at Broadway Dance Center, Steps on Broadway, Alvin Ailey, and master classes throughout the United States.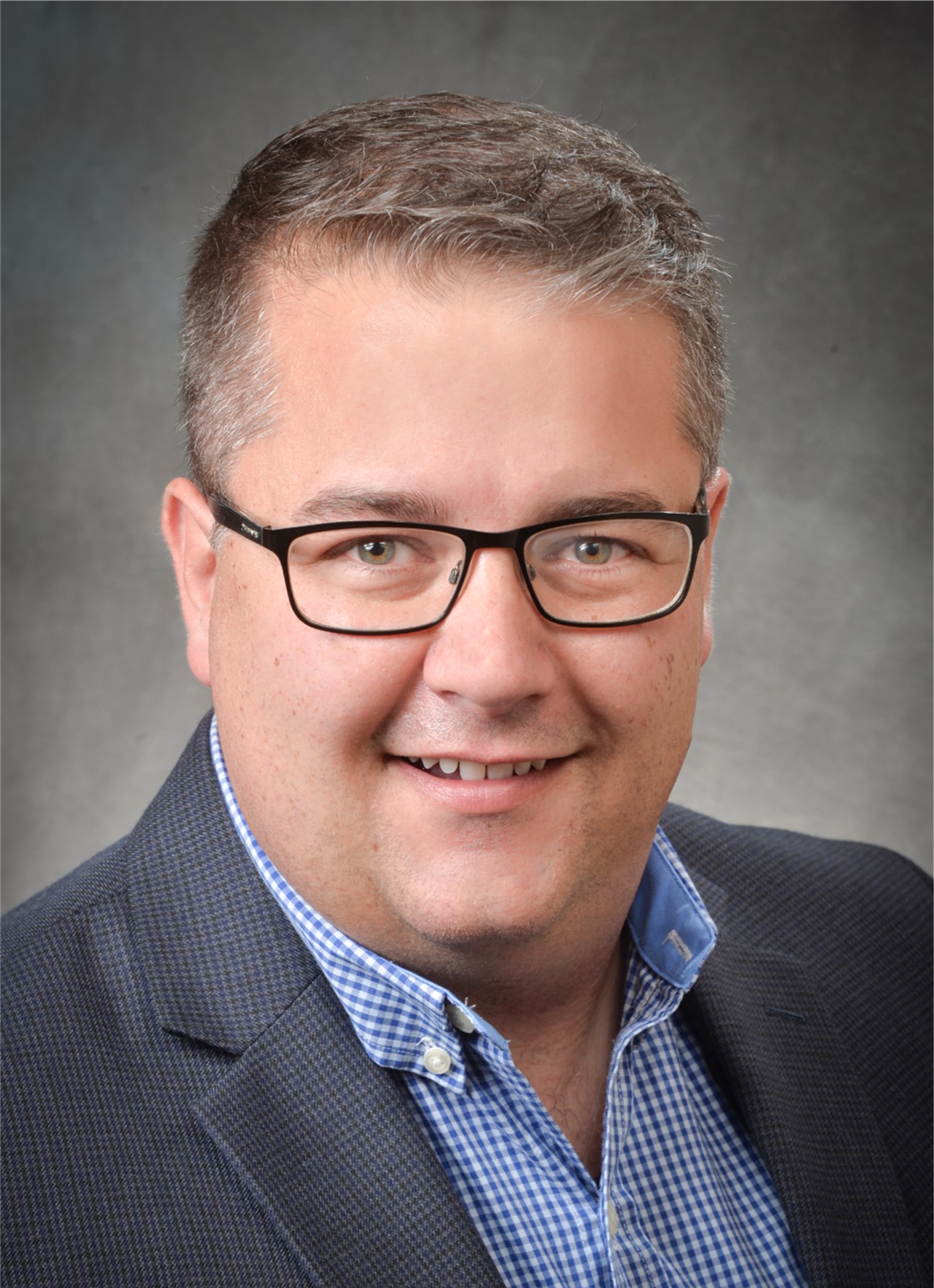 Casey Kearns
Technical Director and Prop Design
Casey has proudly been a part of RMDT's Nutcracker since 2003 serving as the Technical Director, as well as coordinating the scenic and properties designs.  In 2019, Casey started the process of designing RMDT's very own Nutcracker backdrops and rebuilding new sets. He shares his expertise working on RMSA/RMDT's Masterpieces of Ballet, RMSA/RMDT Spring Productions, and serving as the Technical Director and Scenic Designer for RMDT's Wild West Spectacular the Musical!
Currently Casey resides in his hometown, Chadron, Nebraska and is a freelance scenic designer. Formerly Casey served as the Production Manager and Head of Undergraduate Design and Production at University of Houston (UH) School of Theatre and Dance. Prior to UH, Casey served as an Associate Professor of Scenic Design and Resident Scenic Designer at the University of Wyoming (UW), the University of Indianapolis, the University of Northern Colorado and the Ohio State University – Lima.
His design credits include well over 100 production. Casey's Scenic Designs include Chicago, Hello Dolly, Beauty and the Beast, Mary Poppins, Picasso at the Lapin Agile, Dead Man Walking, Rabbit Hole, Marat Sade, Twelfth Night, Always…Patsy Cline among many others. Costume Designs credits include the Laramie Project, Angels in America, and Grand Hotel. Lighting Design credits include Measure for Measure, Picasso at the Lapin Agile, Laundry and Bourbon, 1959 Pink Thunderbird, and others. He has designed for the Candlelight Dinner Playhouse, Post Playhouse, Utah Musical Theatre, Snowy Range Summer Theatre, The Morgan Stock Theatre Company, Rocky Mountain School of the Arts, Little Theatre of the Rockies, The Black Hills Playhouse, and Kansas Summer Theatre.
Casey is actively involved with United States Institute for Theatre Technology (USITT) and currently serves as the National Commissioner for the Scene Design and Technology Commission and is the former Chair of the Rocky Mountain Regional Section of USITT.
He earned his Masters of Fine Arts degree in Scenography (Scenic, Lighting, and Costume Design) from the University of Kansas and holds a BA from Chadron State College in Theatre and Speech Communication.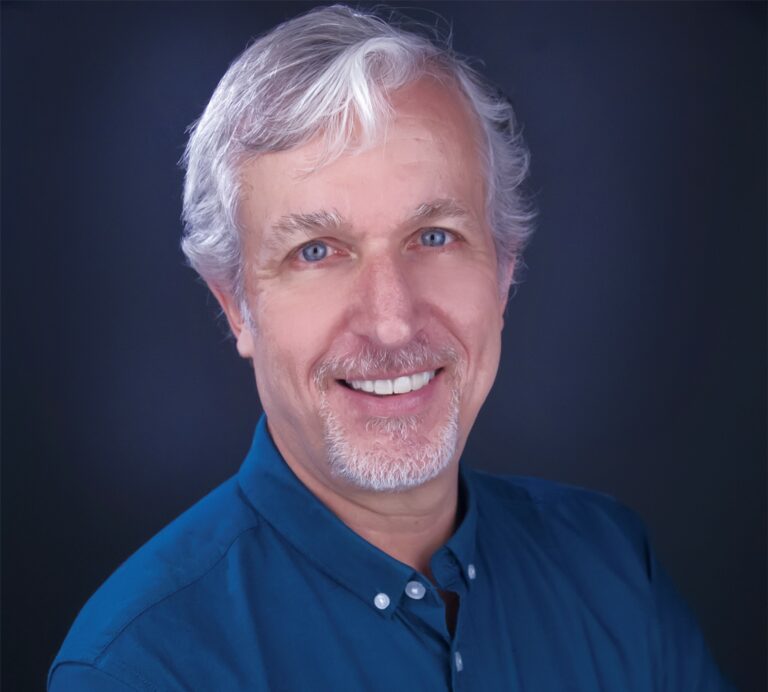 Charles Houghton
Lighting Design Director
Charles has been with Rocky Mountain Dance Theatre since the beginning. He designed the lighting for our first Nutcracker performance in 1998, and continues to bring professional lighting to the show every year. He has also been lighting the Spring Production and Spring Ballet for the last 10 years, and now designs the lighting for our summer Wild West Spectacular the Musical.
Charles joined the University of West Florida in 2005 and is currently the Department Chair and Professor of Design. Prior to joining the University of West Florida, Charles was the Assistant Dean of the College of Performing and Visual Arts of the University of Northern Colorado. Houghton currently teaches the following courses: Technical Theatre, Drafting, Lighting Design, Scene Design and Stage Management. Over the course of his career, Charles has lit over 100 performances with such names as: Manon Lescaut, The Pirates of Penzance, Mystery of Edwin, Drood, La Boheme, A Christmas Carol, Psycho Beach Party, Werther, Beauty Queen of Leenane, Laundry & Bourbon, Lone Star,  Madame Butterfly, La Cenerentola, Floyd Collins, Nine to Five, Blithe Spirit, Trailer Park Christmas Musical, and Carmen.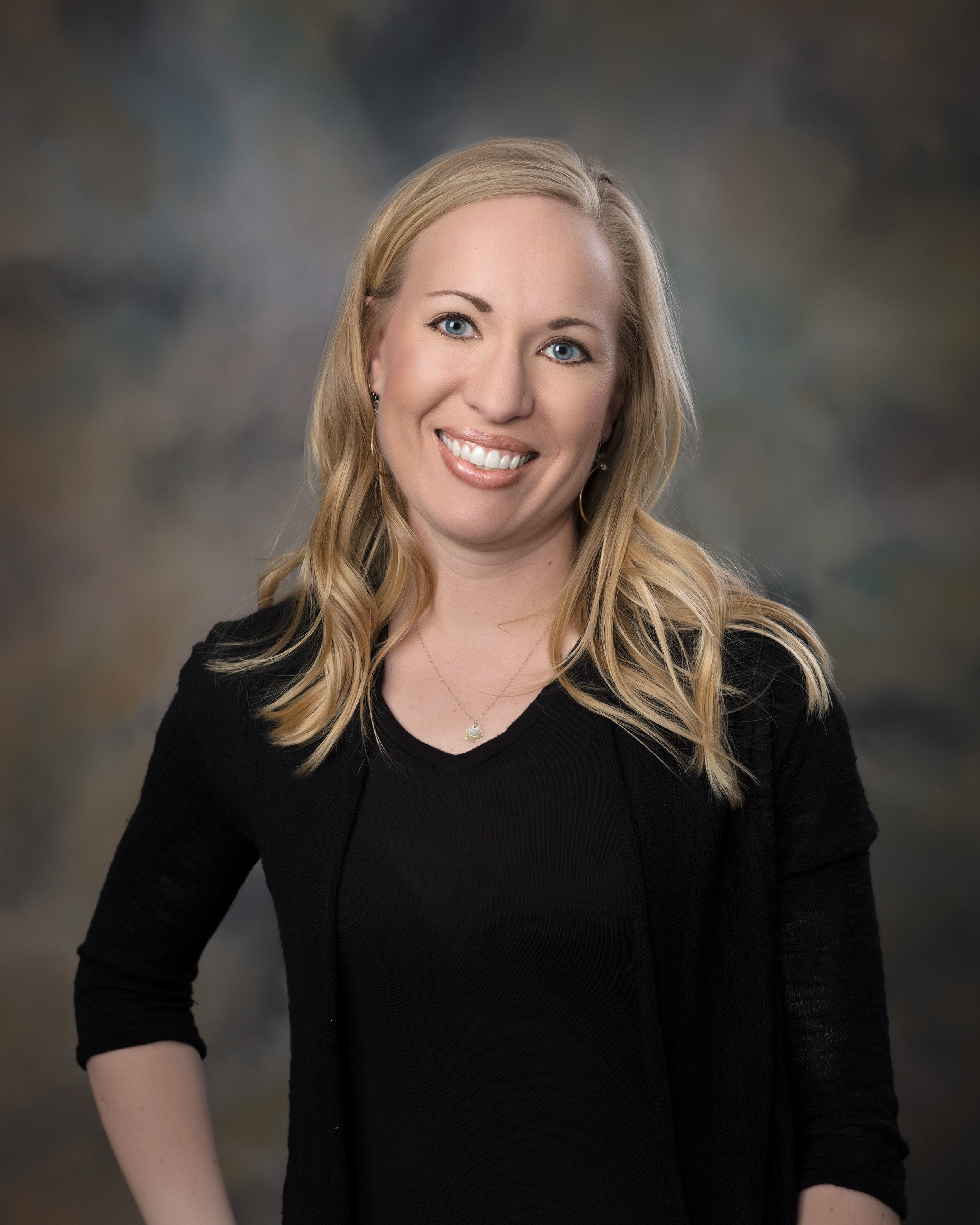 Jennifer Kaelberer
Director of Public Relations & Marketing; Cody Theatre Booking Manager