Setting the Stage
Rocky Mountain Dance Theatre 501(c)3
RMDT is continually upgrading and changing the Nutcracker production and last year, we took a BIG leap of faith!
For 22 years, RMDT rented all 5 backdrops used in the Nutcracker but it has always been a dream of Executive Director, Elizabeth Fernandez, for RMDT to have their own unique backdrops and scenery.  In 2019 at the 22nd Annual Production, RMDT took the first step in moving toward this goal with the unveiling of part of the new design by Casey Kearns. This will be an ongoing project over the next few years in hopes of the project being fully realized by our 25th Anniversary Production in 2022.
Become Part of the Nutcracker Dream
As a community, we all benefit from the continual progression of the arts and we would love for you to share in this 756 square foot dream!
 Become a permanent part of the Cody Nutcracker legacy and
"purchase" a square(s) to a RMDT's Land of Sweets Nutcracker Backdrop

Each 12x12 square $50.00*
*Donors must purchase squares in increments of $50.00 for names to be added to the back of the backdrop AND for names to be added to the backdrop print display in the lobby. When purchasing online, please leave a comment of who's name should be on the square(s).
*All donations are tax deductible.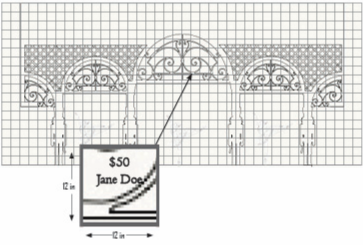 Details
Rocky Mountain Dance Theatre's Nutcracker Ballet has been a holiday tradition for Cody and the surrounding area for twenty-three years. Throughout this time, the production has changed in many ways including lighting, costumes, choreography, and so much more. 2019 the changes were drastic, as a new reimagined look began to take hold.
Executive Director, Elizabeth Fernandez, wanted an intricate, sophisticated, clean look, and that's exactly what the RMDT team has created. The entire set from the opening to closing has been redesigned by Scenic Designer, Casey Kearns. Our Lighting Designer, of twenty-two years, Charles Houghton, has enhanced the quality of The Nutcracker incrementally, with his unyielding support and contribution of artistic lighting choices. Giving the Nutcracker a sophistication through his lighting vision, the new canvas highlights the artistry of the entire RMDT team. As Elizabeth, Charles, and Casey collectively explored the future of RMDT's Nutcracker, and its ideation, the new look and feel is more contemporary, a modernized version, if you will, of an old classic.
The design Casey has created is simple but elegant; a new approach to traditional painted scenery used in former productions. This new look provides more emphasis on lighting and the dancers, enhancing their movement, but also provides the necessary background to tell the story.  Because ballet's have no script, they rely on stage sets, choreography, lighting, and pantomime to carry the storyline.  This means there must be a precise balance between the technical possibilities and the aesthetic choices to support the choreography of each piece.  Casey's new design highlights lighting and choreography choices, creating a perfect balance.
Although it will take several years to fully implement the new design, audience members saw part of the transformation last year with new backdrops for Snow and Land of Sweets, along with new scenery in the Party scene. RMDT is excited about investing into the next twenty-five years of Nutcracker and the Cody Community.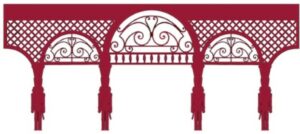 RMDT's new backdrops will be Laser Cut which a specific type of backdrop constructed differently than any backdrops RMDT Nutcracker has ever used. This an image of RMDT's laser cut design of our very own Land of Sweets Backdrop done by Casey Kearns.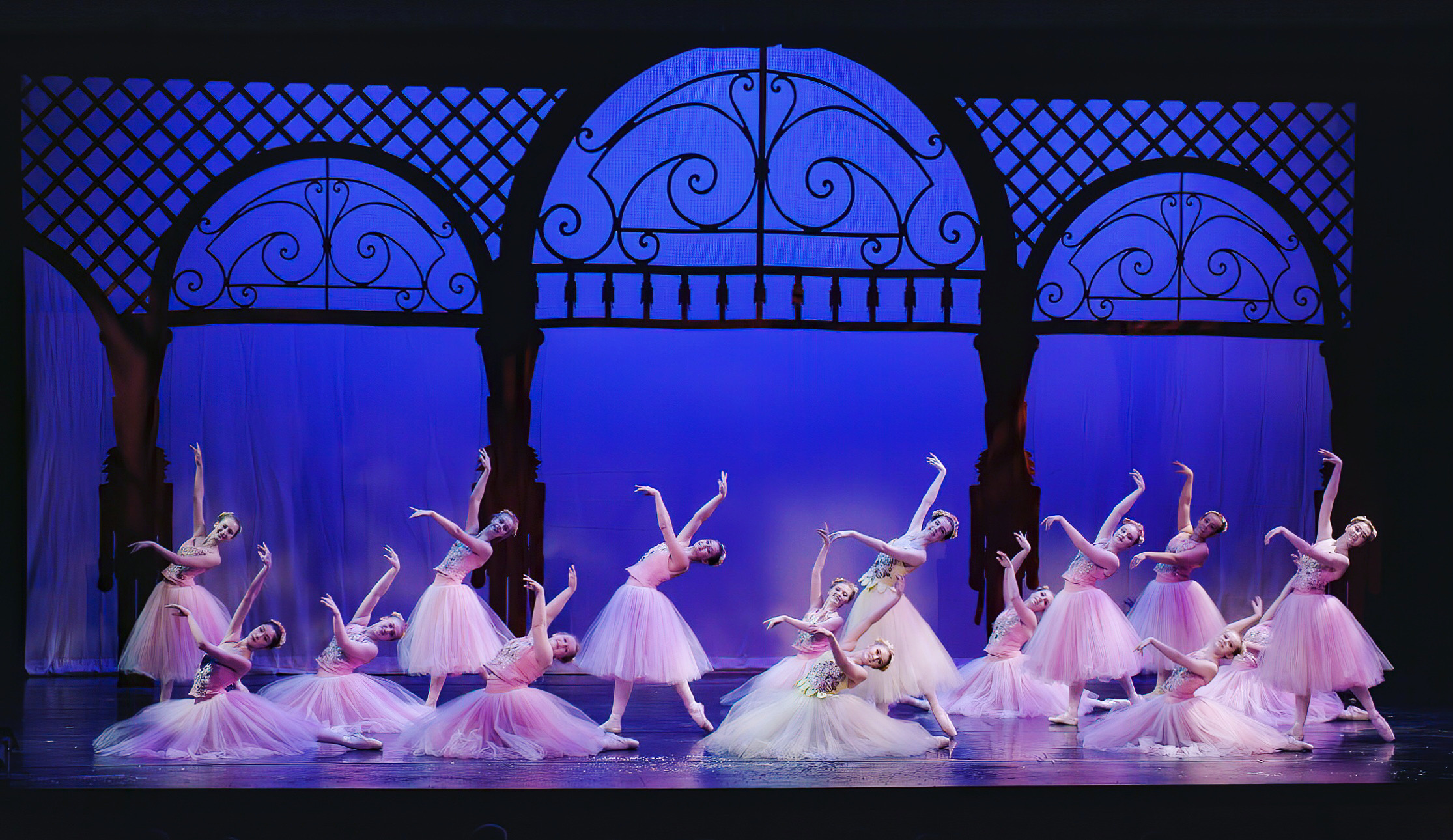 Land of Sweets Backdrop Names:
Keely Bell & Kristy Gambill
Meg Burkhart
Gab Crum
Maddie Dallman
Rebekah Dallman
Chris Dunning
Ellie Dunning
Jack Dunning
Krista Dunning
Thomas Etter
Tiffin Etter
Imani Etter
Anesa Etter
Alexa Etter
Mercedez Fernandez
Hunter Fernandez
Boston Fernandez
Willow Fernandez
Flores Family
Dan & Natalie Graumann
Brynley Graumann
Maycie Graumann
Charles Houghton
Catherine Houghton
Dr. Bo Johnson
Emily Johnson
Katie Johnson
Paula Johnson
Cynthia Kaelberer
Daelyn Kaelberer
Devyn Kaelberer
Erich & Jenni Kaelberer
Charley Kirk
Alexandria Kirk
Lord Family
Sienna May
Nancy McDonald
Daisy McNeil
Jessica McNeil
Joshua McNeil
Joy McNeil
Alissa Miller
Emmalyn Miller
Tyra Morris
Tim O'Leary
Sharyn Polley
Dr. Scott Polley
Radakovich Family
Andrew Rossi
Brittany Schneider
Scarlett Tatum
Colleen Vanaman
Emma Vizcaino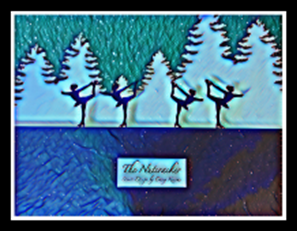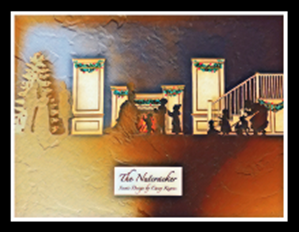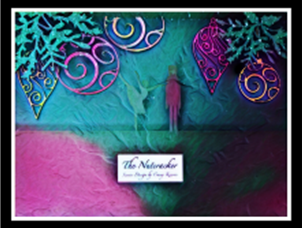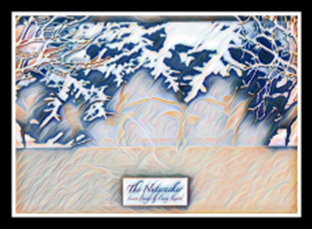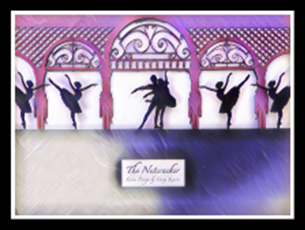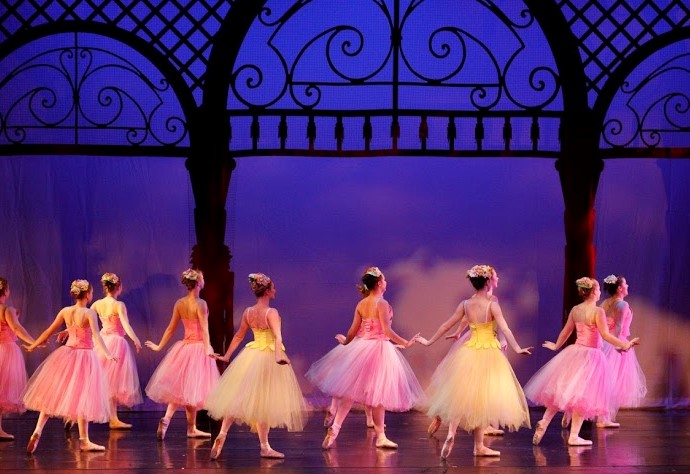 Land of Sweets Backdrop during Flowers 2019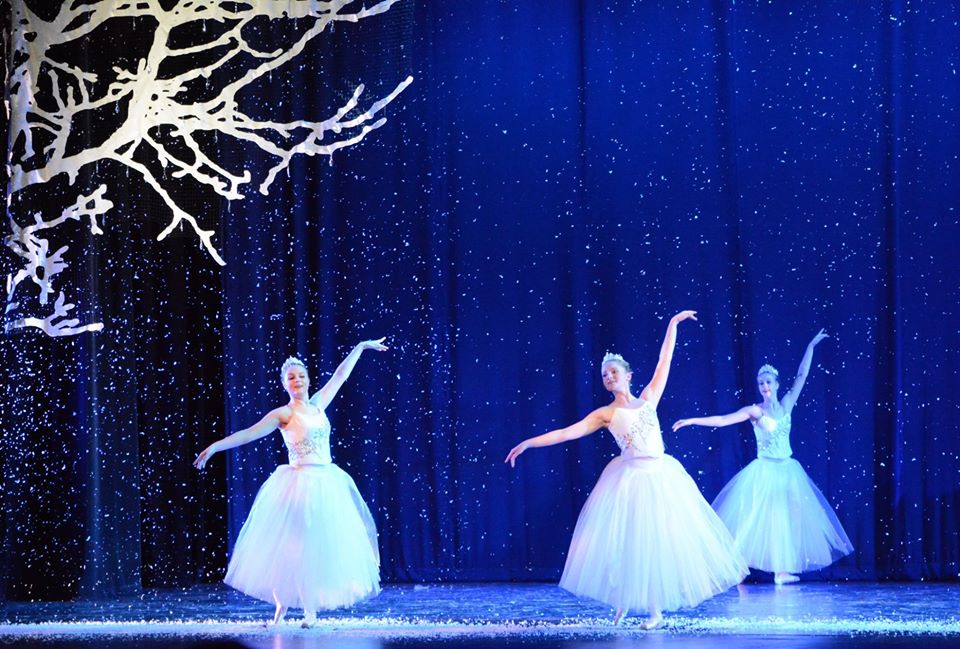 Snow Backdrop during Snow 2020