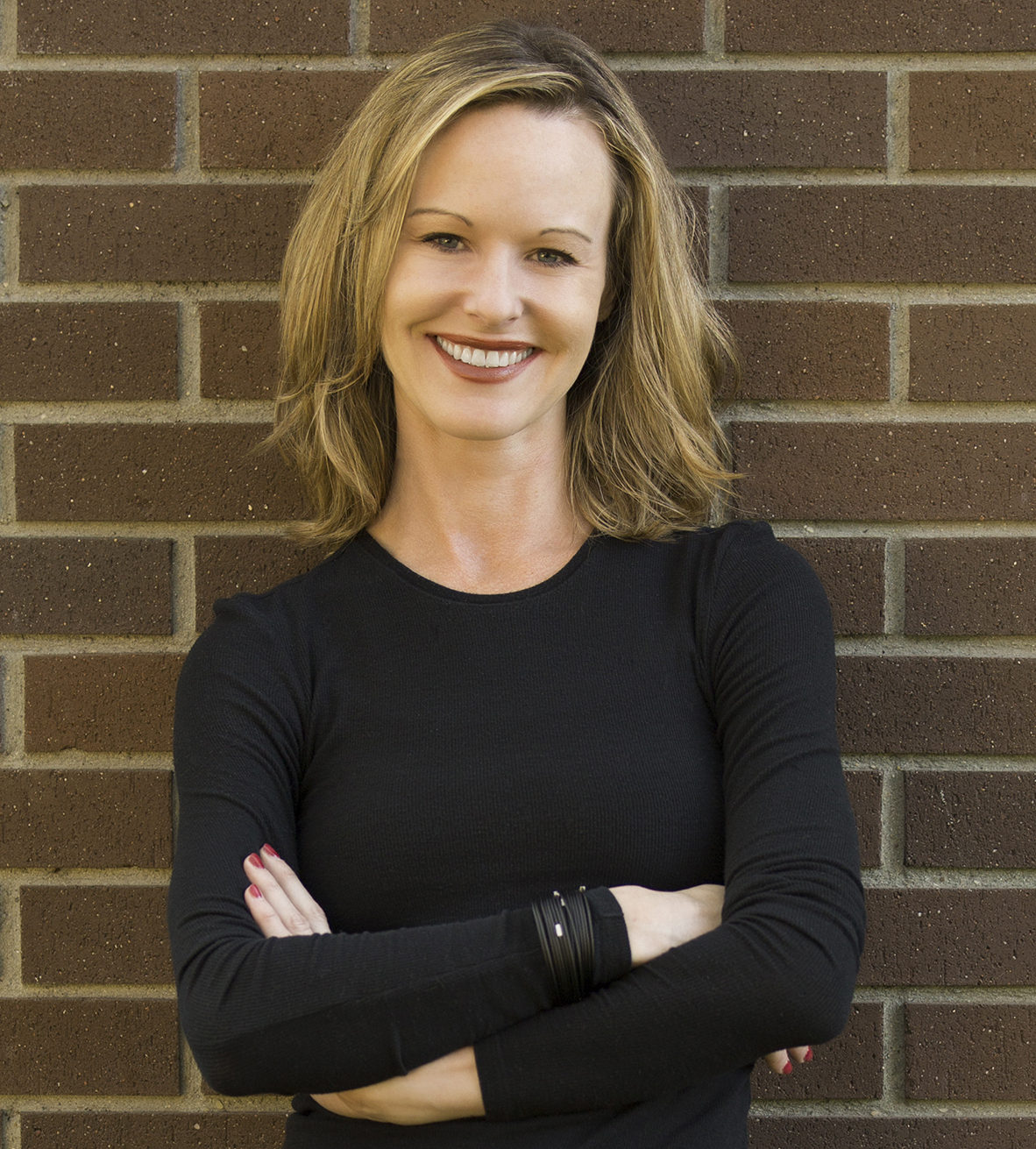 Elizabeth Fernandez
RMSA Co-Founder, Executive Director, Choreographer & Instructor
Elizabeth Fernandez has been teaching for over 31 years. She graduated with honors from the University of Northern Colorado where she received degrees in Dance Teaching/Movement Analysis and Dance Kinesiology. While at UNC, Elizabeth was a member of the University of Northern Colorado Dance Theatre and Colorado Dance Theatre. With these companies, she performed in many ballets and was ballet mistress for both these companies. While at UNC in 1996 and 1997; Elizabeth received the Department of Dance Award because of her involvement and contribution to the department.
After graduating, she moved back to Cody, Wyoming where she co-founded Rocky Mountain School of the Arts in 1997 and non-profit Rocky Mountain Dance Theatre in 1998 in Cody, Wyoming, with her mother Cynthia Kaelberer.
Under Elizabeth's direction, RMSA and RMDT trains students of all ages in the art of dance and theatre, focusing on building dancers with a strong and diversified foundation, emphasizing technical training and performing. The cornerstone of RMSA is the significance placed on each dancer's individuality, and how each person's distinctive contributions build alliance with others, self-confidence, perspective, and discipline.  RMSA dancers have gone on to train with the Joffrey School of Ballet, Houston Ballet School, Texas Ballet Theater, Steps on Broadway, Broadway Dance Center, and Rhapsody James.
Elizabeth is an experienced choreographer who has choreographed and produced several short works in ballet, contemporary, and musical theatre genres. For over twenty-two years she has produced RMDT's annual Nutcracker Ballet, which has become a yearly holiday tradition for the area. In 2008, she choreographed the musical Once on This Island for The University of West Florida.  In 2016, she brought her own original musical Wild West Spectacular to stage, which attracts tourists from all over the world during the summer season in Cody, Wyoming. In 2019, she was one of four guest choreographers hired to set a piece for the University of West Florida Theatre Department's end of year UWF Dance Ensemble performance.
Throughout the years, Elizabeth has received dance training from such names as Jeffrey Rockland, Sandra Minton, Robert Barnett, Christina Monroe, Cherie Noble, Katherine Kramer, and David Taylor. Elizabeth attended The Russian American Foundation's Bolshoi's Ballet Teachers Certification program. In the summer of 2018, she graduated from their highest level, and received her teacher certification from the Bolshoi Ballet Academy in New York.
In 2019, Elizabeth was featured as one of the Women in Wyoming: Portraits & Interviews of women who shape the West. This project was exhibited at Buffalo Bill's Center for the West in Cody, Wyoming in 2019 & 2020. In September 2023, Women in Wyoming will make its National Debut at the National Cowboy & Western Heritage Museum in Oklahoma City, Oklahoma.
Still performing, Elizabeth continues to take classes in New York at Broadway Dance Center, Steps on Broadway, Alvin Ailey, and master classes throughout the United States.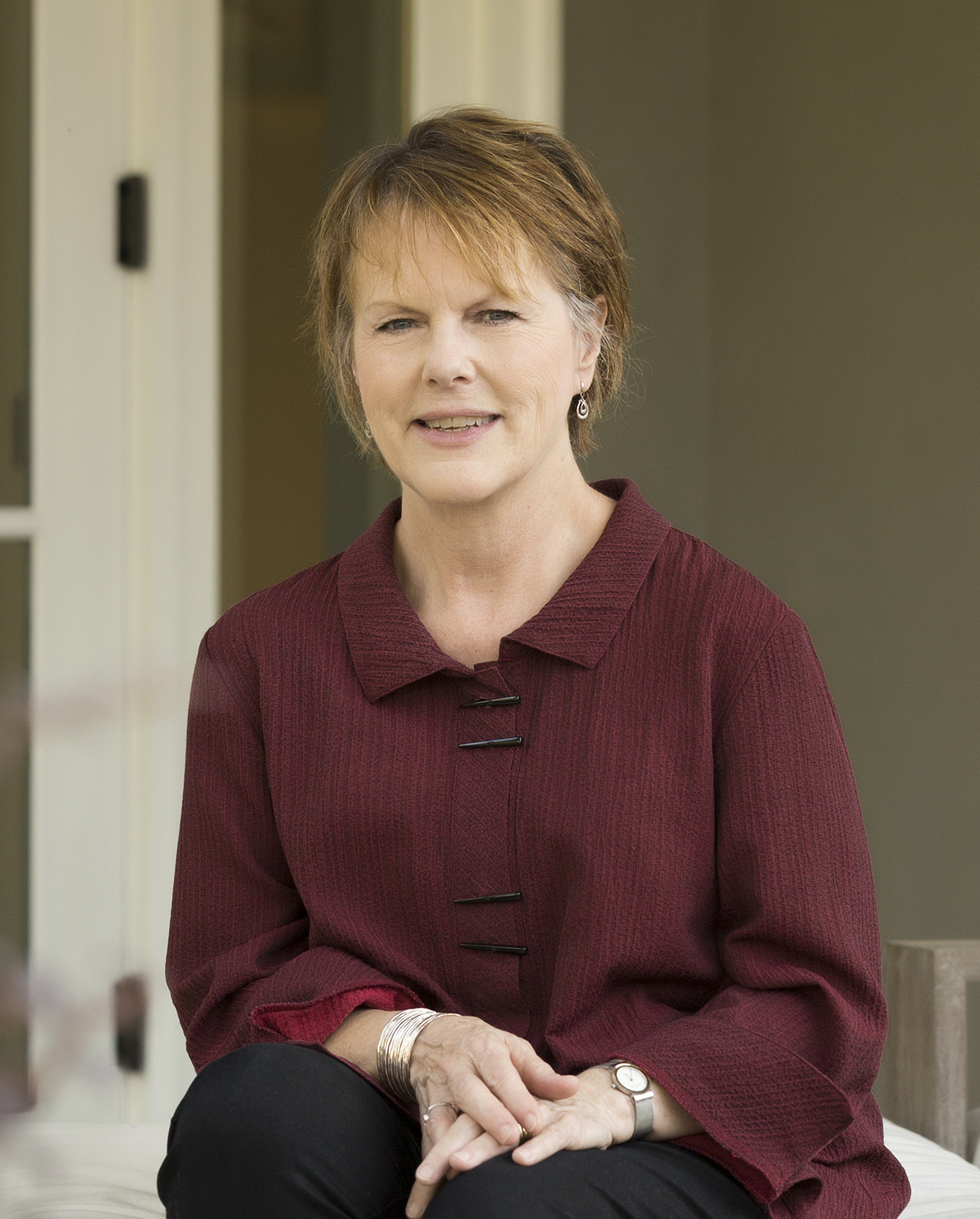 Cynthia Kaelberer
RMSA Co-Founder and Sole Piano/Music Instructor
Cynthia Kaelberer has taught piano privately for more than 40 years; the last 20 of which she has taught at Rocky Mountain School of the Arts. She co-founded Rocky Mountain School of the Arts with her daughter, Elizabeth Fernandez, in 1997.
Over the years she taught music at Wapiti School for three years and has been on the faculty of the Montana Music Institute since 2003. She sat on the Park County School District No. 6 Board for 4 years and was a member of the NCOC Board (which is affiliated with Northwest College and the community orchestra and chorus). Cynthia has been an active member of the Music Teachers National Association since 1977.  She has served as the Competitions Chair for the Northwest Division of MTNA for 2 terms and has been an officer in every capacity at the state level (WMTA). To add to her repertoire, Cynthia has been an organist at her church for over 40 years and in 2018 she became the accompanist for RMDT's Wild West Spectacular the Musical during their summer seasons.
Cynthia was born and raised in Wyoming and Montana. Her husband, Robert Kaelberer passed away in 2018 after a long battle with cancer. Robert was a huge supporter of the studio. In 2022, she became a published author of the 150 page book titled "Feeding the Nutcracker Crew"; a collection of stories, pictures, and recipes celebrating the 25 years of RMDT's producing their annual Nutcracker Ballet.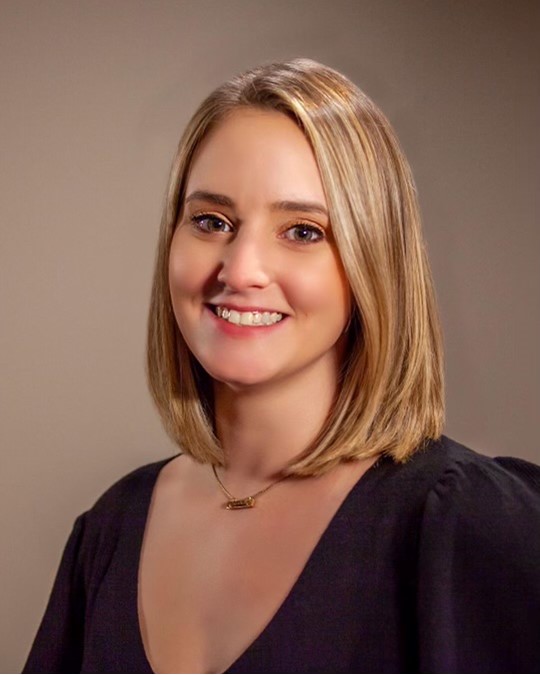 Brittany Schneider
Assistant Director & Dance Instructor
Brittany is a highly experienced dancer and instructor. She has been dancing for over 17 years and is a former Rocky Mountain School of the Arts student. Brittany performed in the Nutcracker for 9 years and as a student she received the role of Sugar Plum Fairy, a role typically performed by a professional ballerina; with principal male dancer, Michael Cook of Ballet Arizona.
In the spring of 2018, Brittany was promoted to RMSA Assistant Director and she specializes in hip hop, jazz, and tap. She has received dance training from such names as Leslie Feliciano, Katherine Kramer, Lane Napper, Cheri Noble, Katharine Penza, David Thomas, and our very own Elizabeth Fernandez. Brittany continues to take classes in New York at Broadway Dance Center, Steps on Broadway, Alvin Ailey, Peridance, and other master classes in the United States.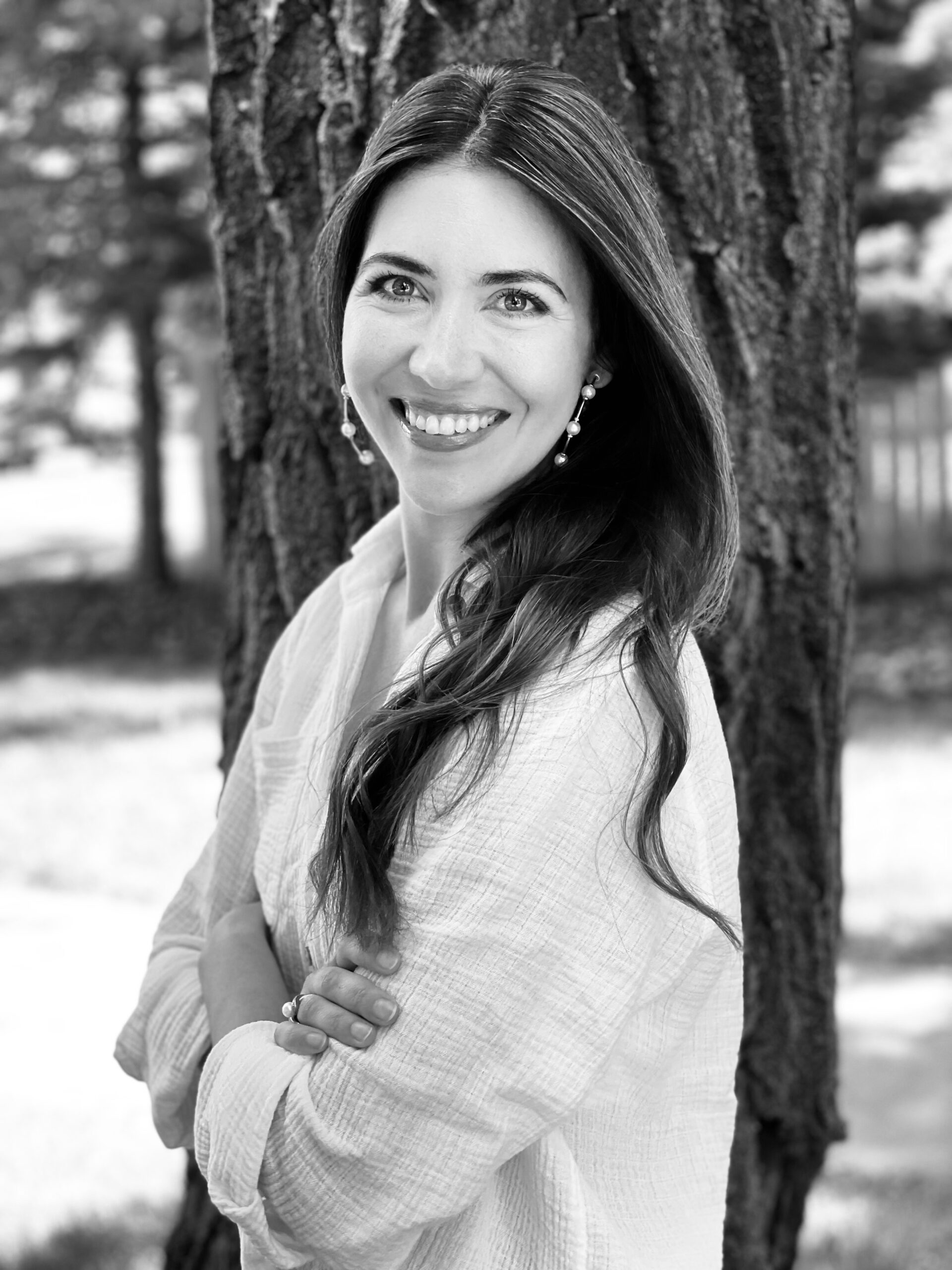 Meredith DuBose
Dance Instructor
Meredith DuBose grew up dancing competitively under the training of Meredith Pennington and fell in love with the art of teaching while in college. She taught ninth grade in Houston, Texas and also served as a guest teacher and choreographer for the North Shore Scarlet Drill Team as well as a try-out judge for surrounding schools and districts. She attended the Texas Dance Educators Association Convention.
Meredith went on to teach dance at Absolute Dance Studio in Midland, Texas under the direction of studio owner Kristen Hollimon. There she taught classes in all levels of jazz and tap as well as focusing on strength, conditioning, turns, leaps and technique for the competitive dancers. She received training from More Than Just Great Dancing and traveled with the studio to multiple conventions and competitions.
In addition to her dance training, Meredith holds a BSE in Social Science and a M.Ed. in Educational Leadership. She moved to Cody in February of 2020 with her husband, Connor, and their three young children. They have fallen in love with the community and Meredith is excited about the opportunity of getting back in the studio!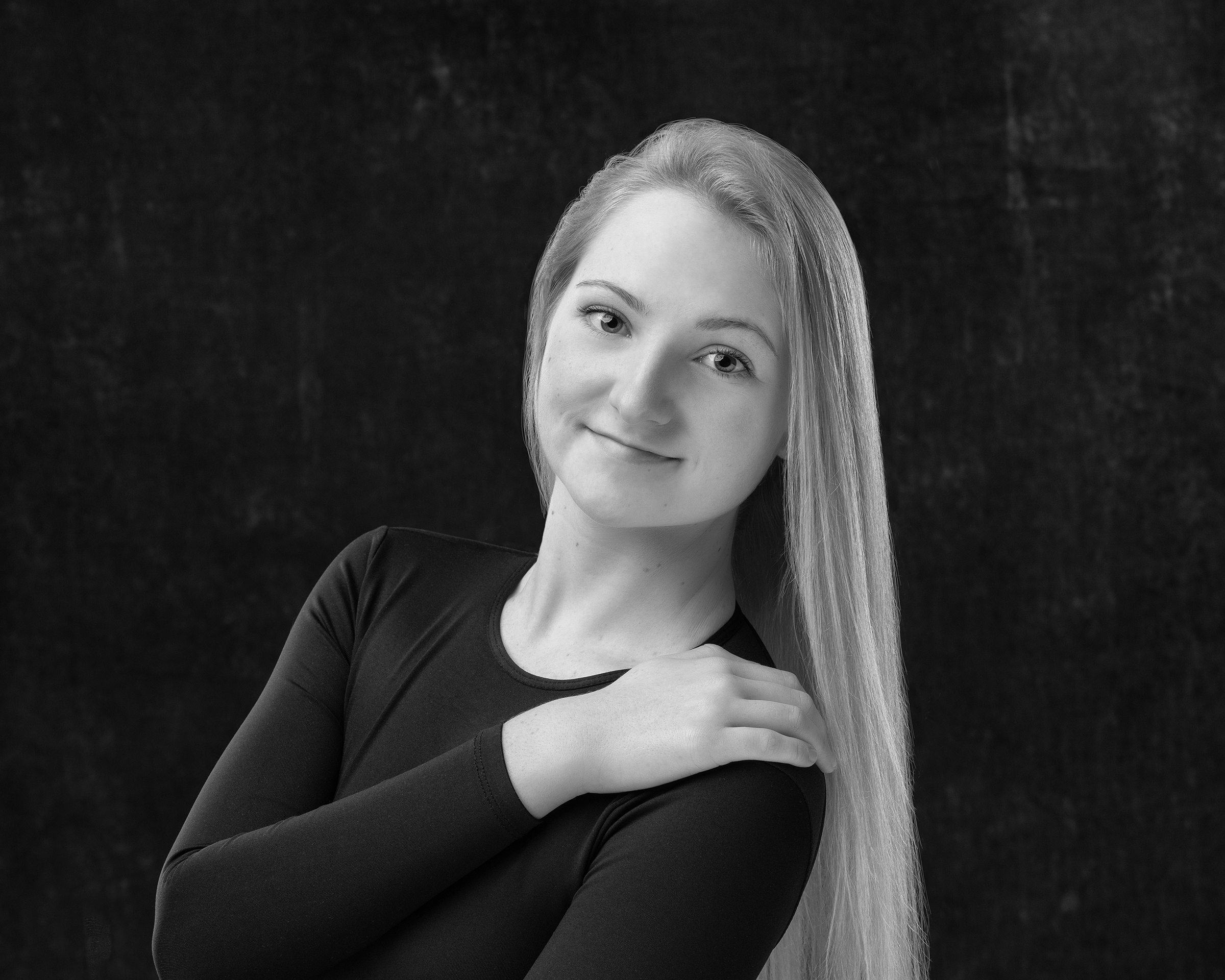 Jessica McNeil
Dance Instructor
Jessica McNeil has been dancing for over 20 years; 19 of which have been under RMSA's very own Elizabeth Fernandez. Before graduating, she performed many roles in RMDT's Nutcracker, including the Pas and Variation of Sugar Plum.  She was the lead in Swan Lake, Sleeping Beauty, and many other ballets, as well as becoming an accomplished dancer in Contemporary and Hip Hop.  She traveled to New York several times with RMDT and danced several years at the halftime show of the Orange Bowl with RMSA.
After graduating from Cody High School/RMSA, she was accepted into New York's Joffrey Ballet School Intensive and then their Trainee Program. Due to an injury, she moved back to Cody, Wyoming and began teaching dance classes at RMSA and assisting with RMDT's Nutcracker Ballet.
Jessica continues to take classes in New York and at RMSA and will perform in the 25th anniversary RMDT Nutcracker production. Summer 2022 she was accepted into The Art of Classical Ballet School in Florida but unfortunately, housing fell through.  In the spring, she is considering going back to school to study Psychology and looks forward to auditioning for other dance companies.
RMSA Dance Instructors
and student teachers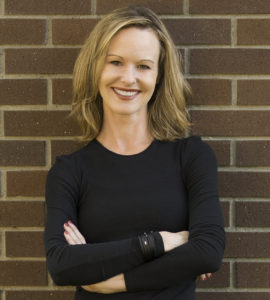 Elizabeth Fernandez
Tap: 3&4 Year Olds/ 5 Year Olds
Ballet: 3&4 Year Olds/ 5 Year Olds/ Ac 1/ Ac 1b/ Ac 2/ Ac 2b/ Ac 3/ Ac 4/ Ac 4b/ Advance
Contemporary: Ac 4b/ Advance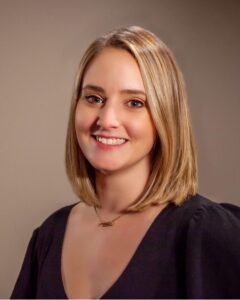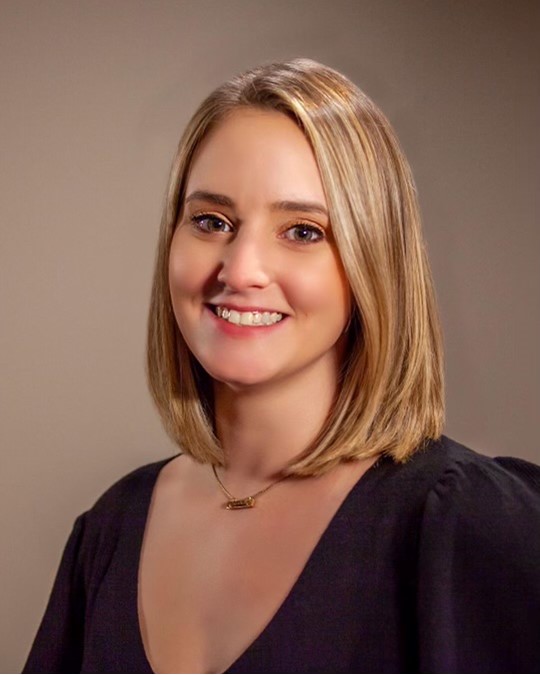 Brittany Schneider
Jazz: Ac 4 / Ac 4b
Tap:  Ac 3/ Ac 4b / Advance
Hip Hop: Ac 4/ Ac 4b /Advance
Jumps & Turns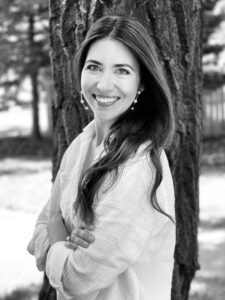 Merideth DuBose
Tap: Ac 1 / Ac 1b/ Ac 2/ Ac 2B / Ac 4
Jazz & Hip Hop: Ac 3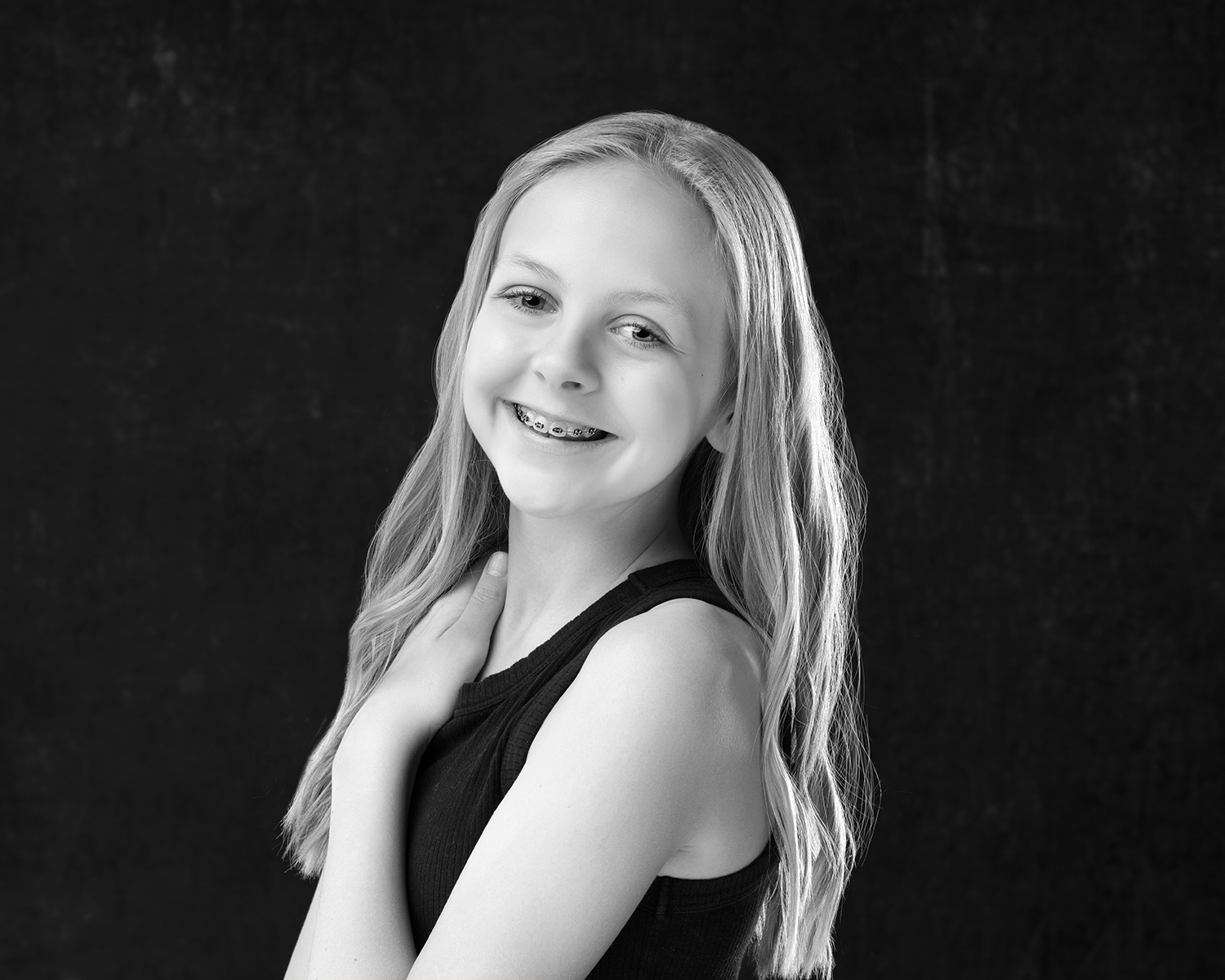 Cali Allen
Assisting: Ac 2 Ballet, Ac 2 & 2b Tap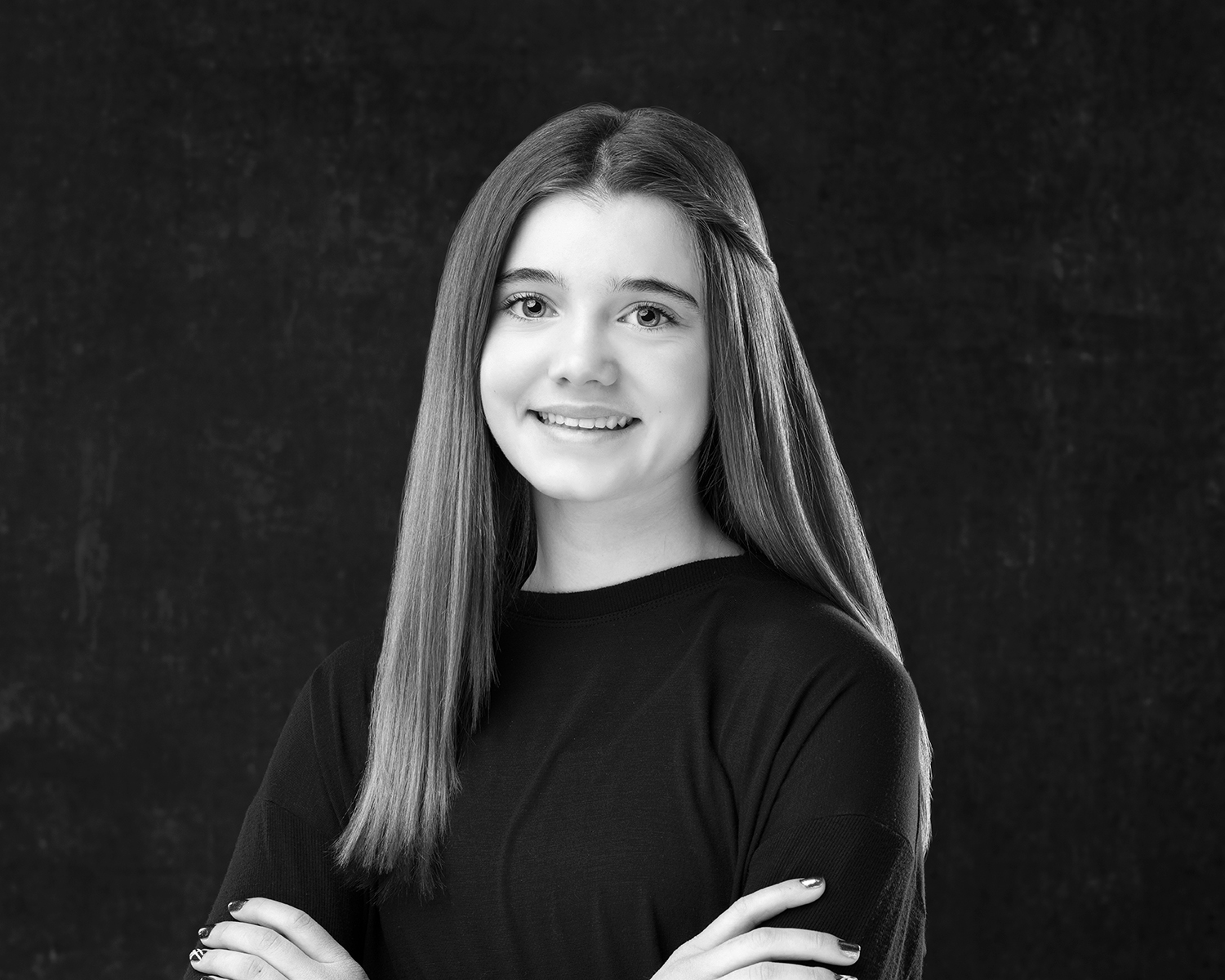 Kylee Blankenship
Assisting: Ac 2B Ballet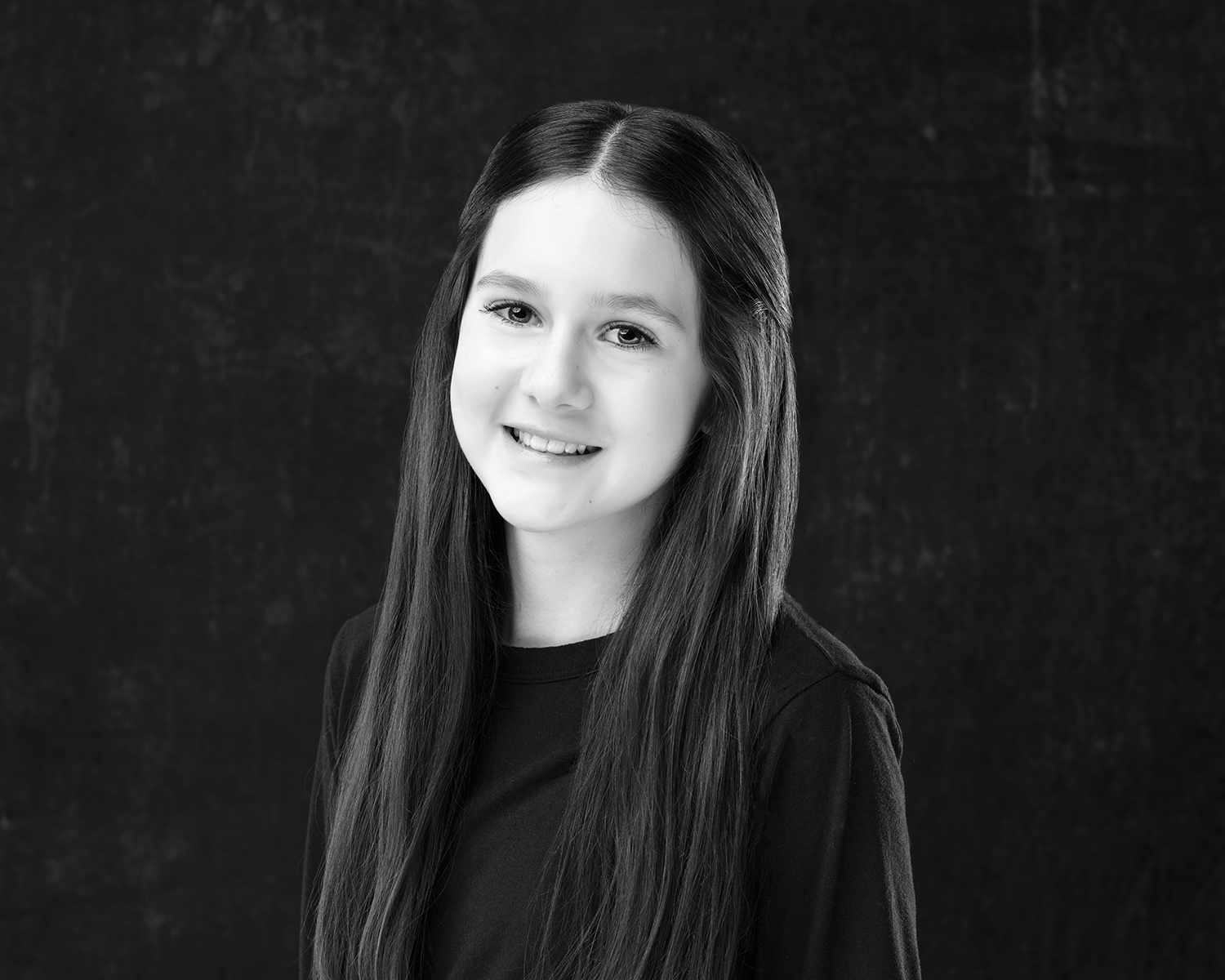 Macie Caldwell
Assisting: Ac 3 Ballet; Thursday's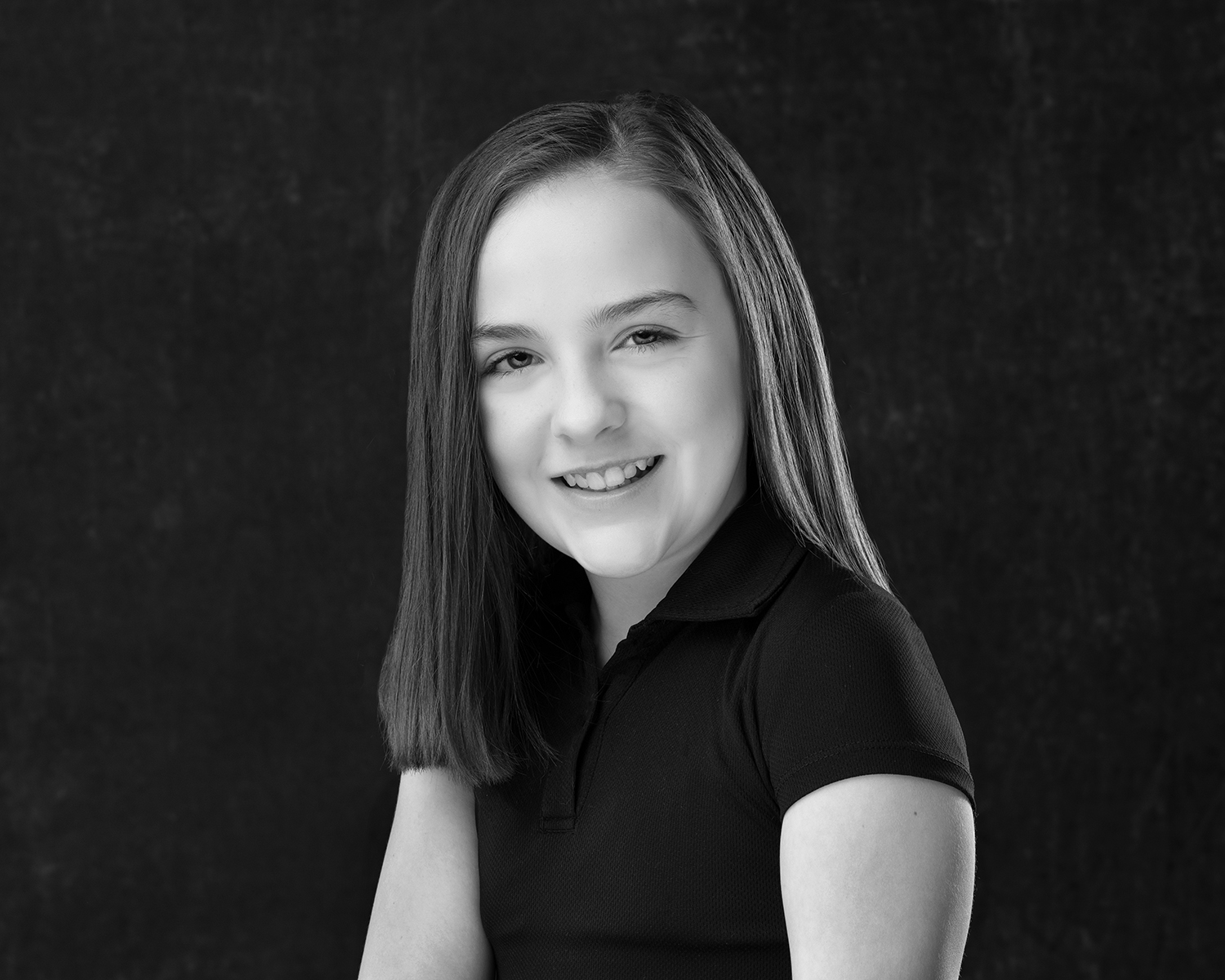 Maddie Dallman
Assisting: Ac 1 Ballet,  Ac 1 & 1B Tap,  Ac 2 & 2B Jazz/Hip Hop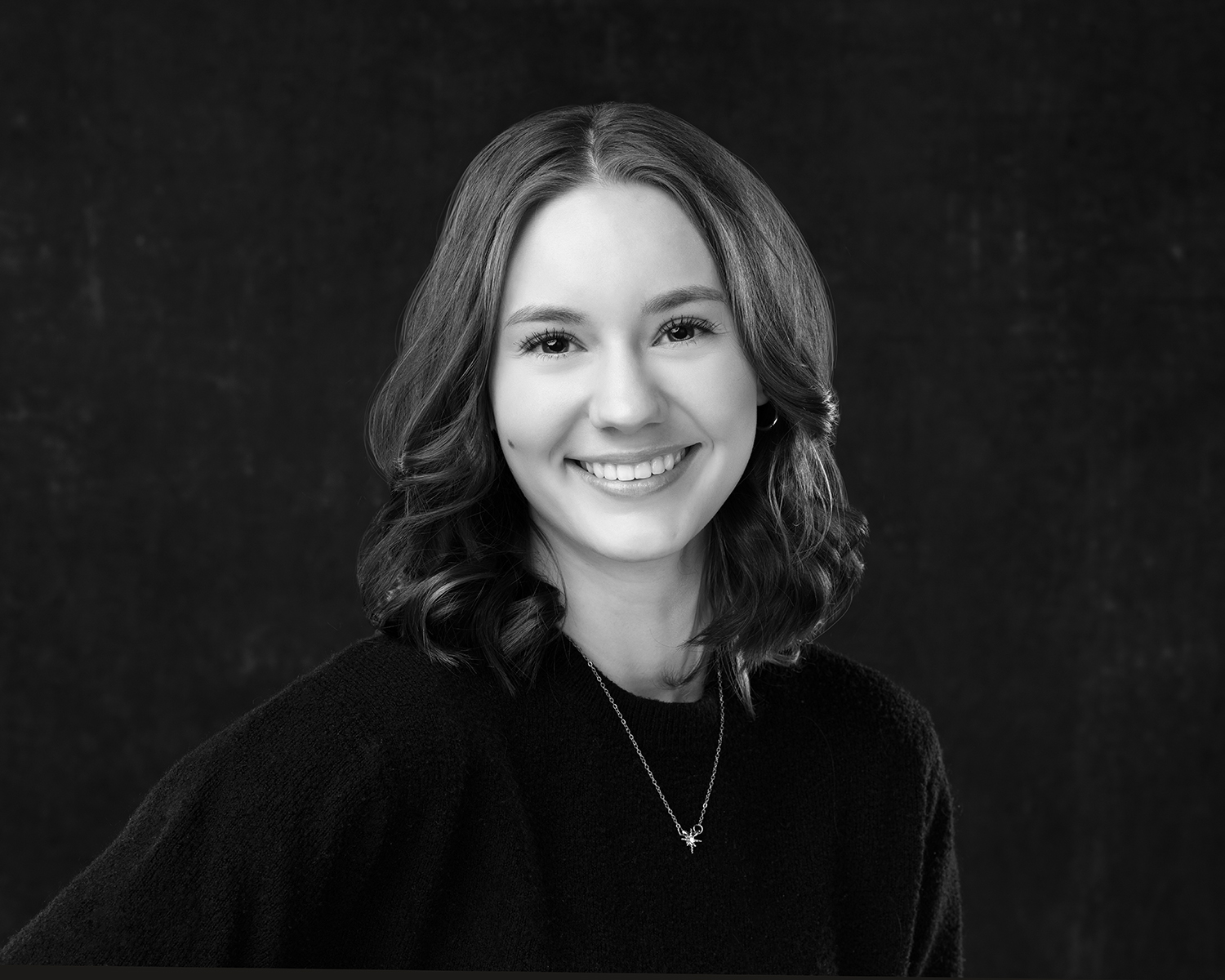 Willow Fernandez
 Ac 1 & 1B Jazz/Hip Hop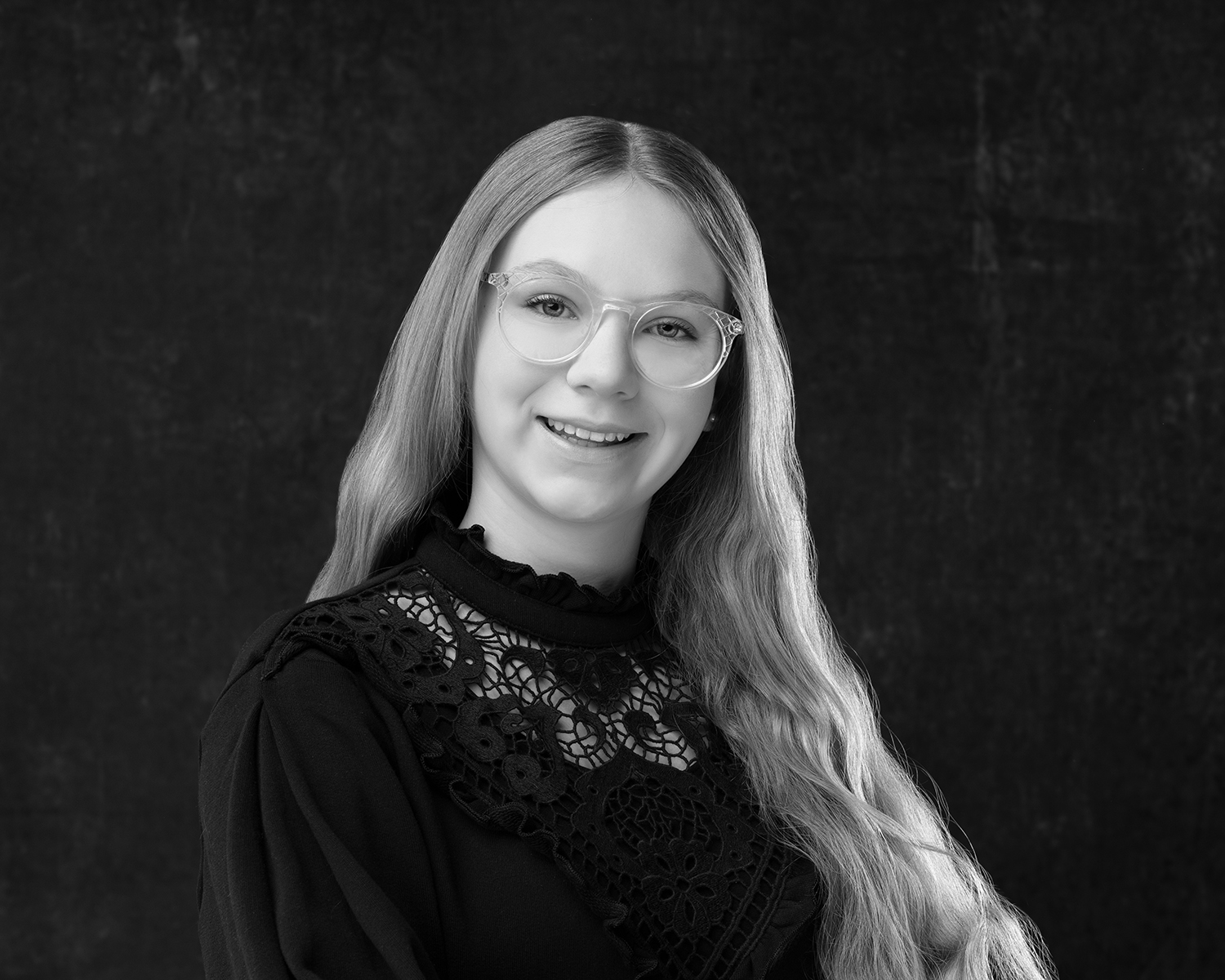 Azalia Houze
Assisting: Ac 1b Ballet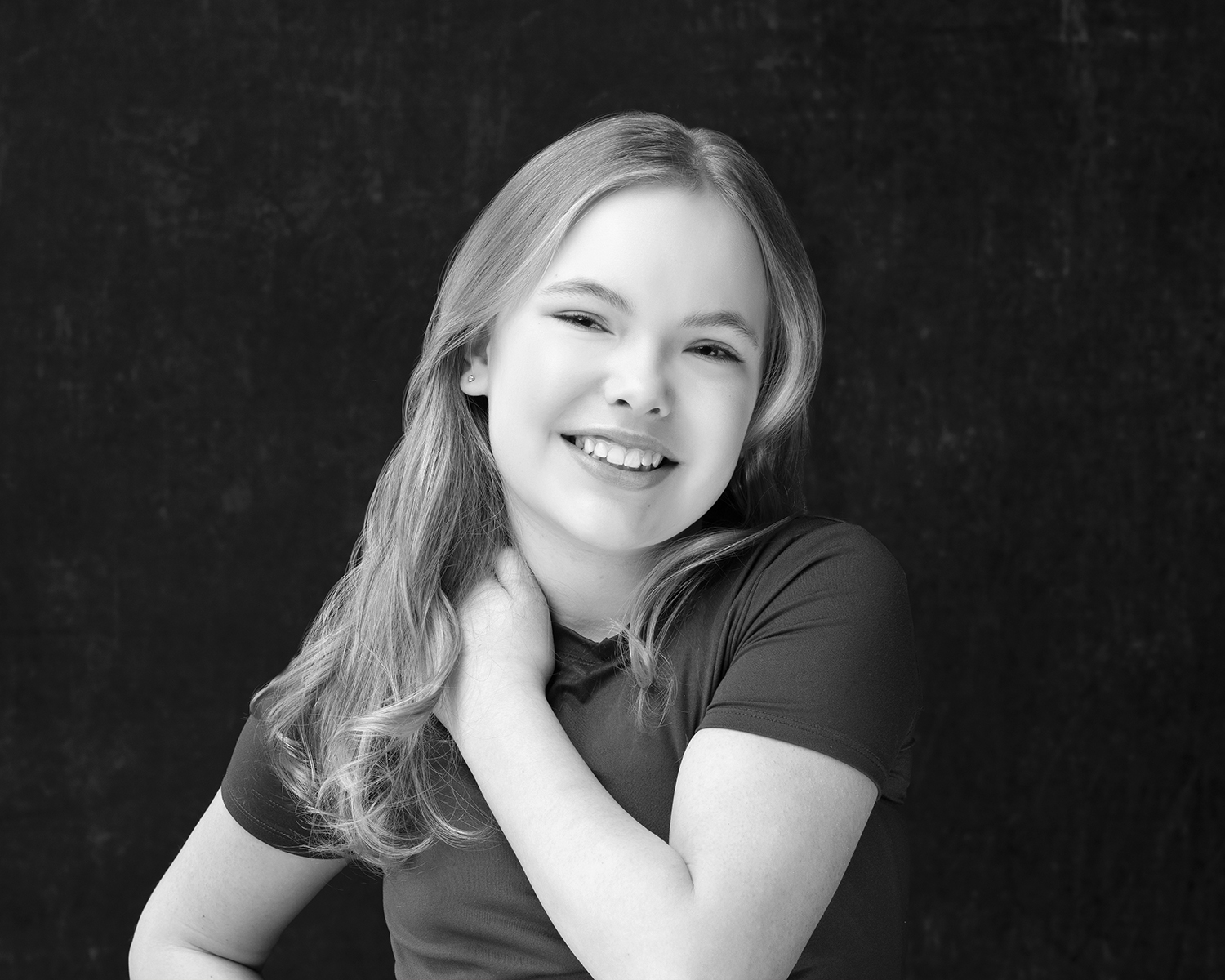 Daelyn Kaelberer
Assisting: Ac 1 & 1B Jazz/Hip Hop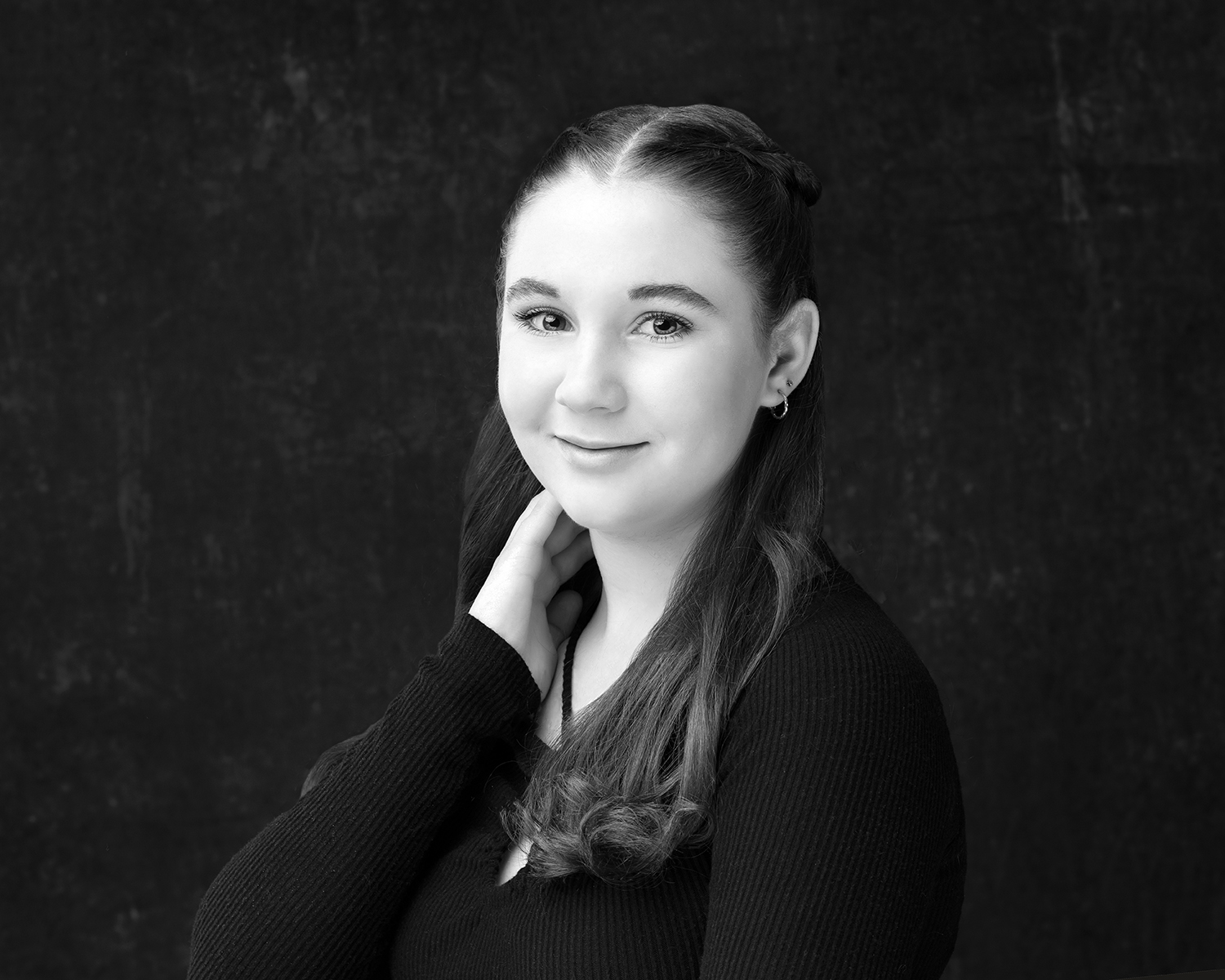 Kintla LaFevers
Assisting: 3&4 Year Old Dance / 5 Year Old Dance, RMDT Nutcracker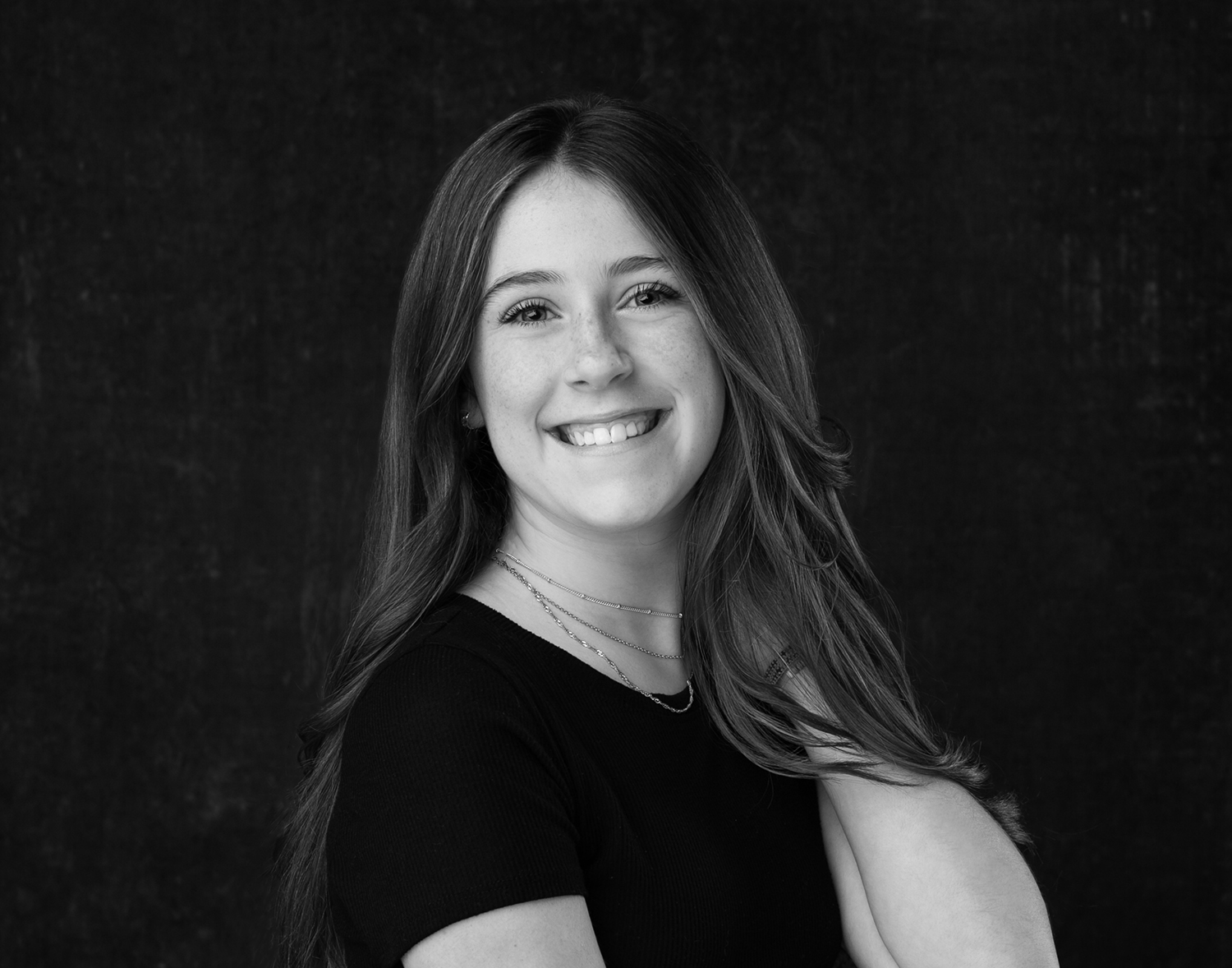 Sienna May
Assisting: 3&4 Year Old Dance / 5 Year Old Dance, RMDT Nutcracker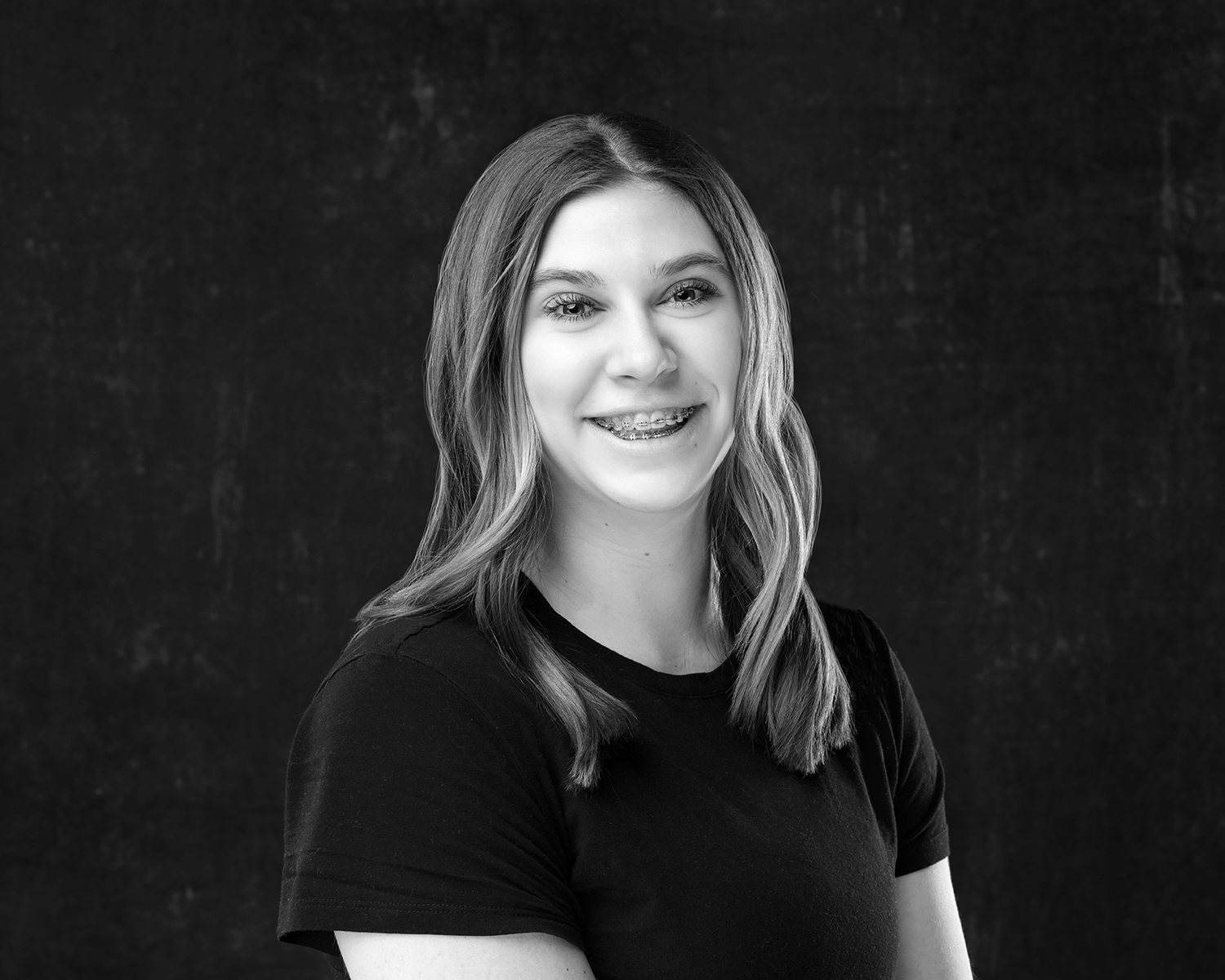 Erica Mayhugh
Assisting: RMDT Nutcracker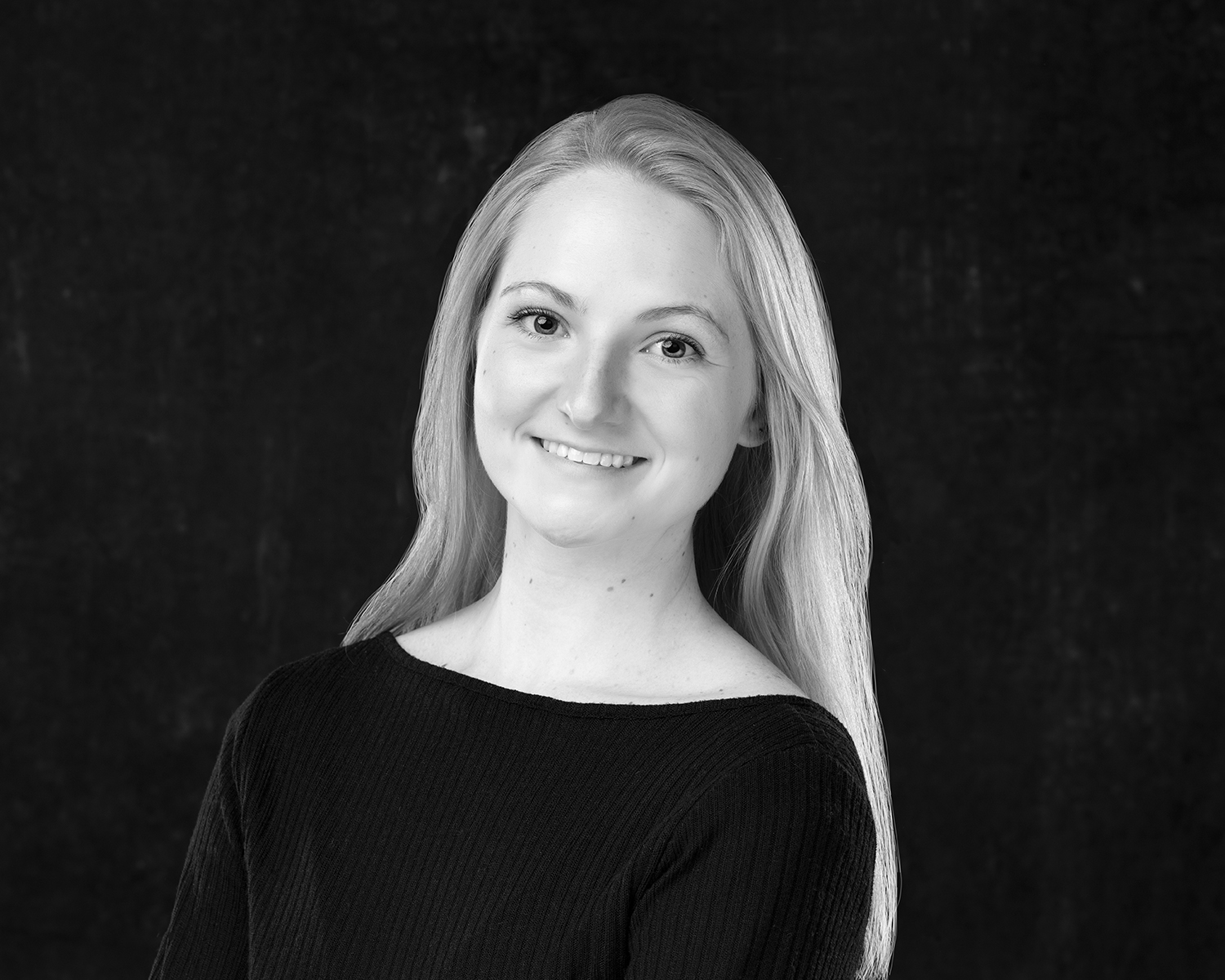 Jessica McNeil
Ac 1 Ballet / Ac 1b Ballet / Ac 2 Ballet / Ac 2b Ballet / Ac 3 Ballet / Ac 4 Ballet
Ac 3 Contemporary / Ac 4 Contemporary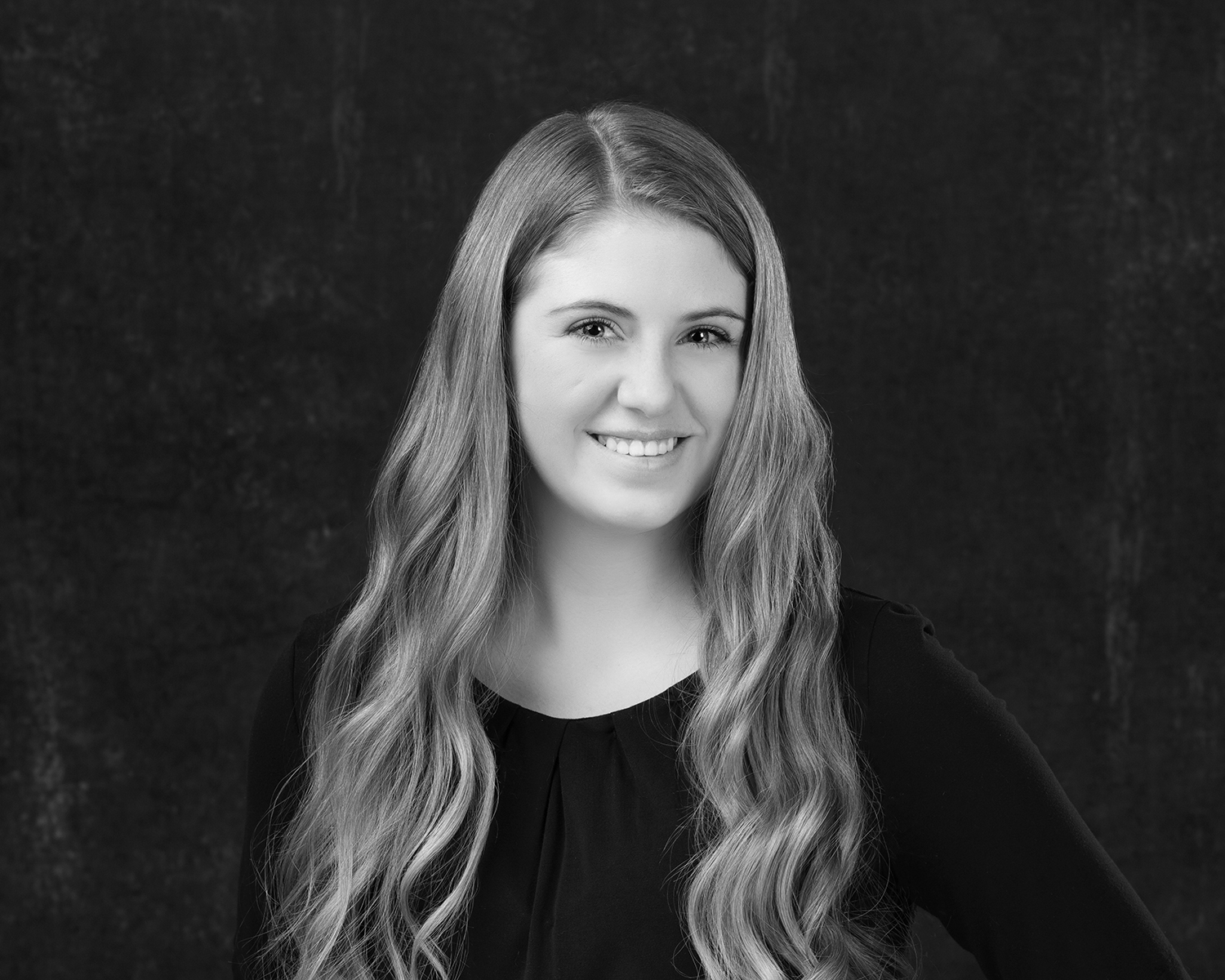 Kinsley Merritt
Ac 2 Jazz/Hip Hop, Ac 2B Jazz/Hip Hop
Assisting: Ac 3 Tap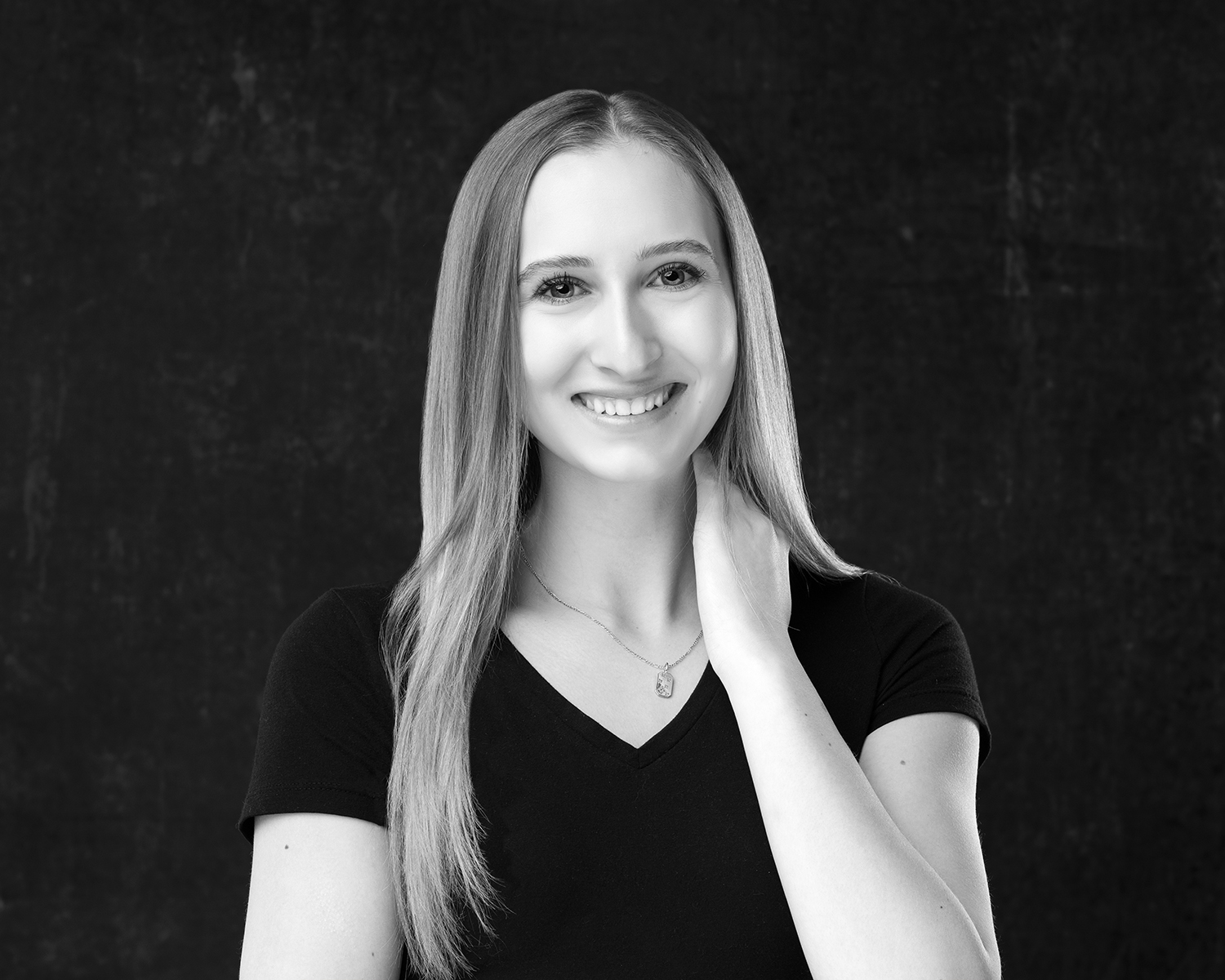 Tyra Morris
Assisting: Ac 4b Contemporary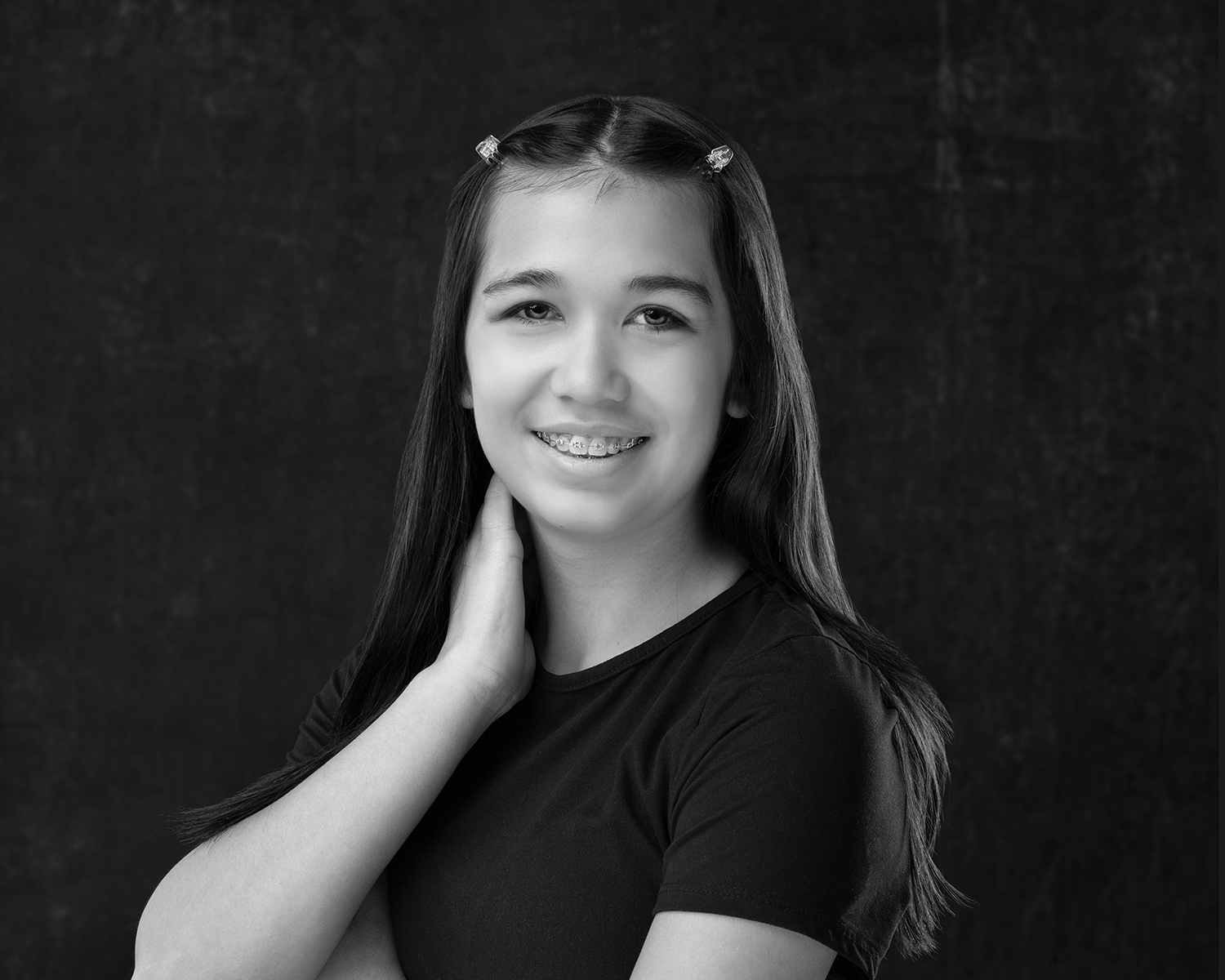 Sara Parker
Assisting: Ac 3 Jazz/Hip Hop