Rocky Mountain Dance Theatre
Spring Company
RMDT Spring Company
RMDT's Spring Company an avenue for dancers who wish to excel their dance training and the art of performing. Beginning in January, this elite group of dancers dedicate themselves to the study of dance and to the training necessary to excel. Spring Company's repertory is more difficult than regular dance class and it is purposeful in its intent to propel students to the next level. Dancers in the highest advanced levels at Rocky Mountain School of the Arts must audition for Spring Company in order to perform. Traditional dance classes, especially ballet, are used to train technique and foundation, not to learn dances. Great dance training requires both classwork and repertory work. RMDT's Spring Company provides dancers with this opportunity.
The dance styles they are trained in are:
Musical Theatre
Ballet
Contemporary
Hip Hop
Jazz
Tap
Rocky Mountain Dance Theatre is a 501(3)(c) organization and programs like Spring Company and their performances are only possible through grants, sponsors, and the generosity of others. Click here to learn how you can support RMDT.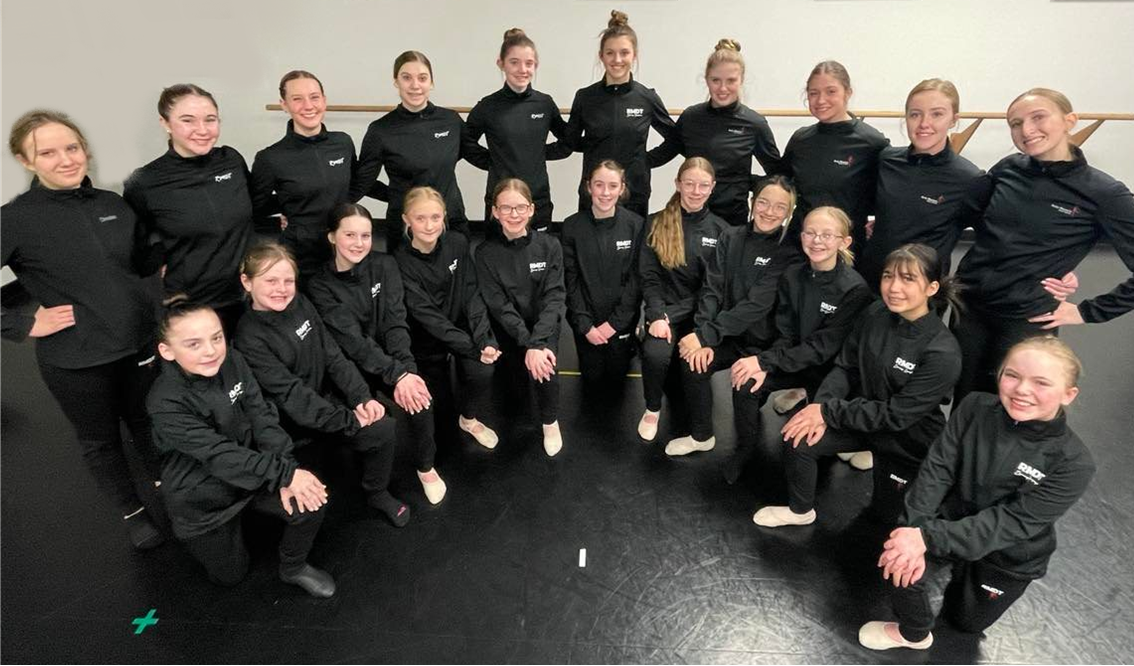 2023 Spring Company Auditions
When: Friday, January 20, 2023; 2:15-4:30 pm
Who is eligible to audition? RMSA Academy 4, RMSA Academy 5B, RMSA Advanced Academy students & RMSA/RMDT Alumni
What if I am in RMSA Academy 5B or Advance Academy and do not plan to audition? Call Elizabeth ASAP
Contract Forms are now only available online and MUST BE submitted before auditions. (click button below)

**If Miss Liz does not have a completed/signed contract from you before auditions, you will not be cast in any pieces. Exceptions will not be made.

Rehearsal Schedule: Monday's, Friday's, and a few Saturday's
Casting will be posted: the morning of January 23
2023 Upcoming Spring Performances