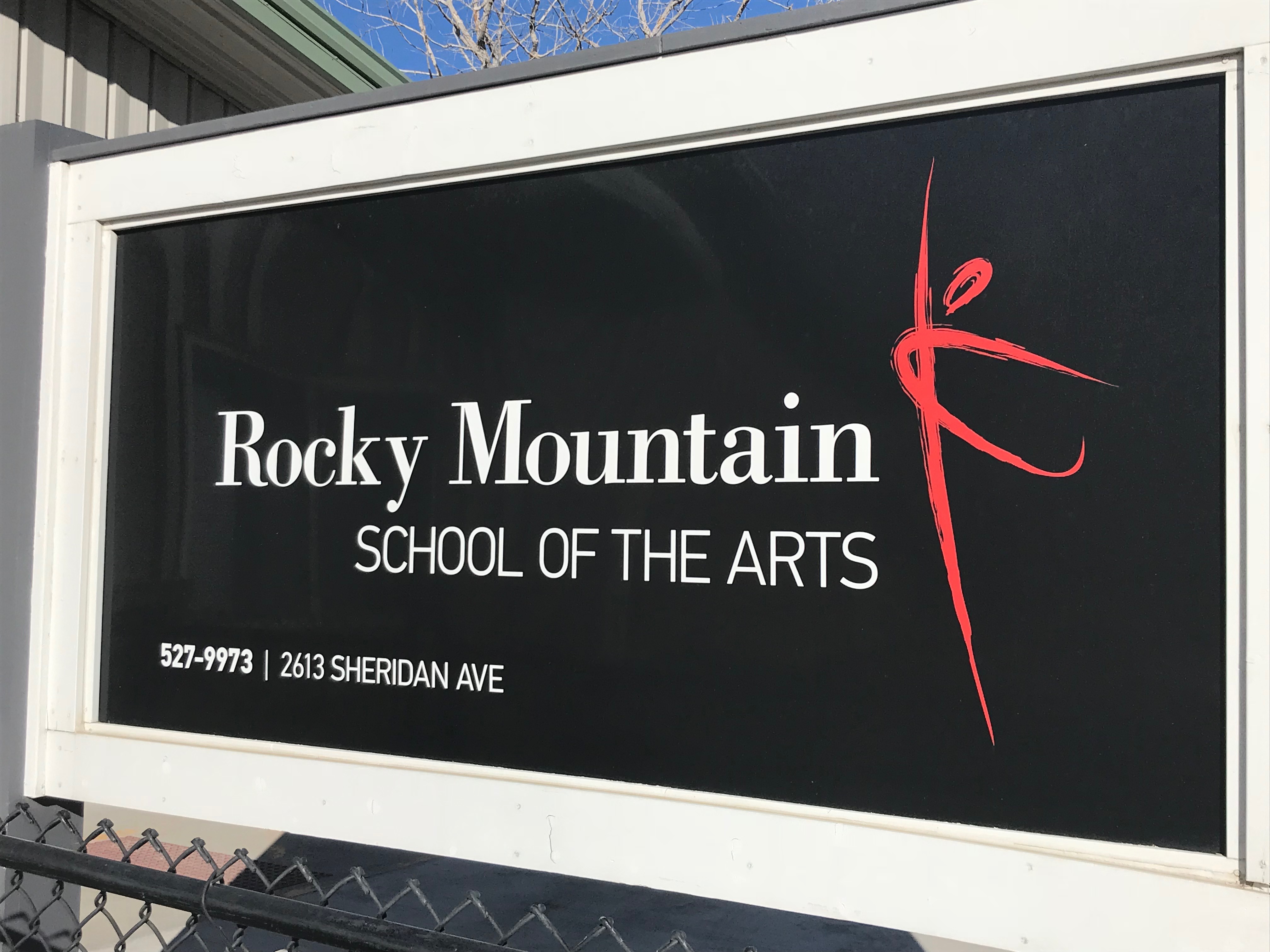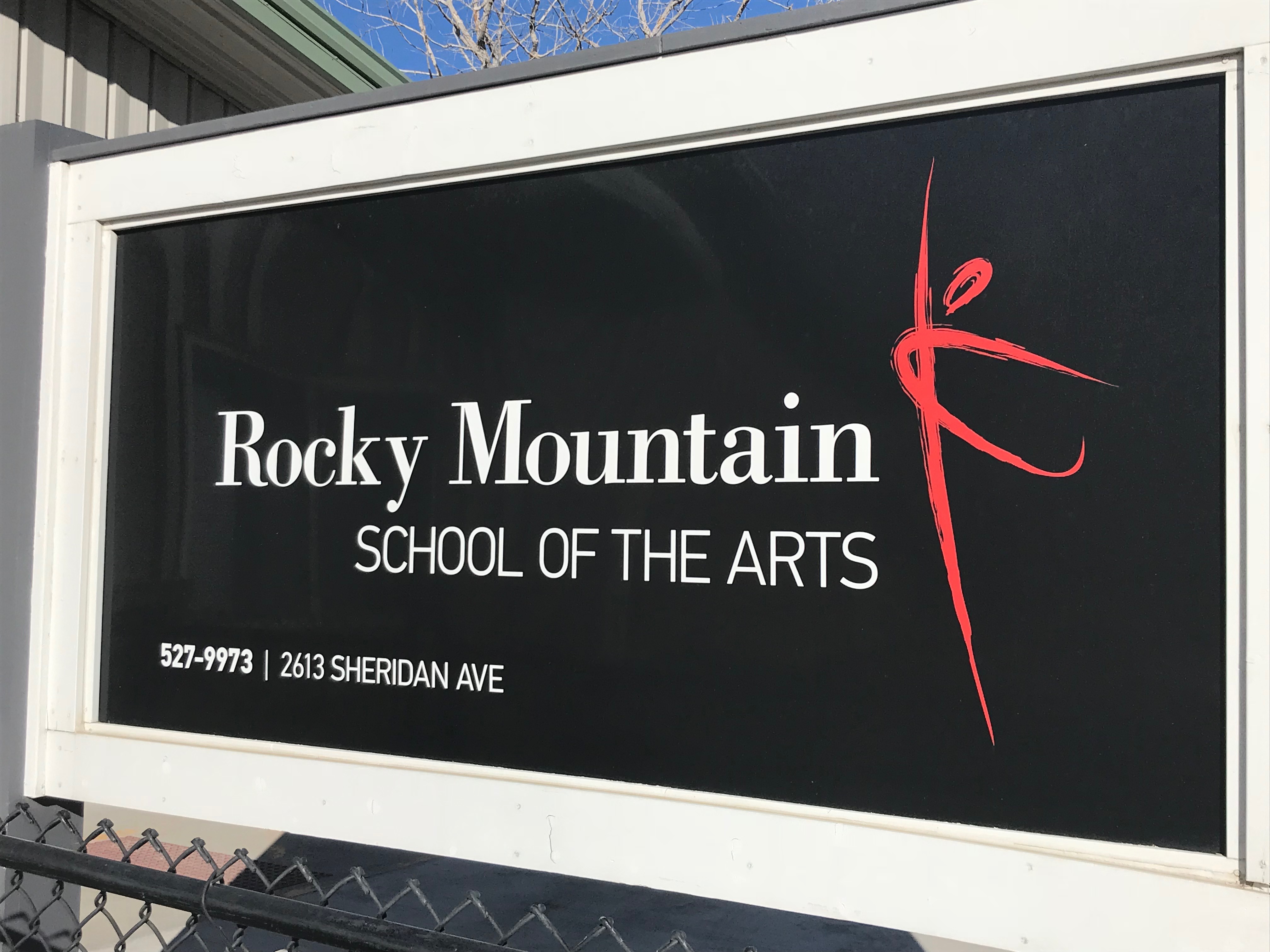 Rocky Mountain School of the Arts in Cody, Wyoming is still accepting enrollments for their 2019-2020 dance and music classes. RMSA is a state of the art facility for the school of the arts located at 2613 Sheridan Ave. RMSA's two main dance instructors & one music instructor are highly trained and experienced in their fields and still perform themselves. RMSA has amazing student teachers who are very dedicated and have excelled in their dance training at RMSA.
Classes are filling fast in our dance offerings of preschool & kindergarten dance, ballet, tap, jazz, hip hop, and contemporary. Dance classes will be happening at different times throughout the week for different ages and dance experiences levels. RMSA's Executive Director and primary Ballet instructor is proudly certified through the world renowned Bolshoi Ballet Academy Teacher Certification Program.
RMSA Preschool Music classes are for kids ages 4-5 and meet only one time a week. The classes offer a unique experience for kids to receive a basic introduction to instruments, beats, rhythm, and music in a group setting.
Individual piano lessons have only a few slots left for this upcoming year. Lessons for individuals are one time a week and focus on classical instruction. One time a month group lessons are included in the individual lessons which give performance experience with peers and fun theory games.
All dance and music classes will begin week of September 9. Register online at www.rockymountainschoolofthearts.com, through our studio app, or by calling 307-527-9973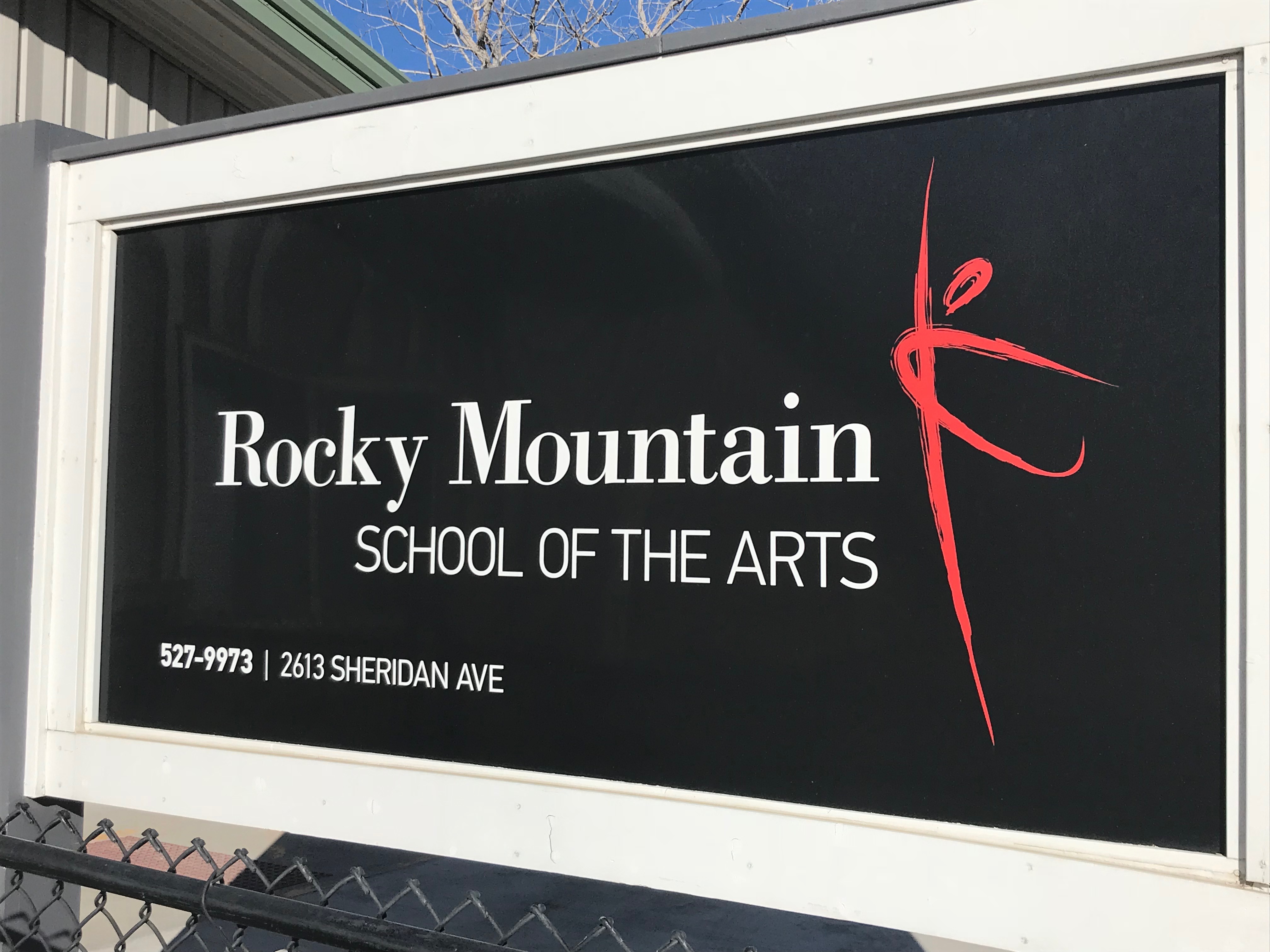 ---
At Rocky Mountain School of the Arts (RMSA), we have a passion for music and dance and through this we strive to provide a platform for young and old to experience the arts. We have had young artists who have gone into the professional world of performing and we feel those who aspire to have a future in the arts will have the tools to succeed.
We have three missions:
To build artists with a strong and diversified foundation through classical training and performing opportunities.
Build character, self-esteem, work ethic, drive, and discipline in our students so they may contribute to our society in a positive and successful way.
Build an educated audience for the arts through awareness and understanding.