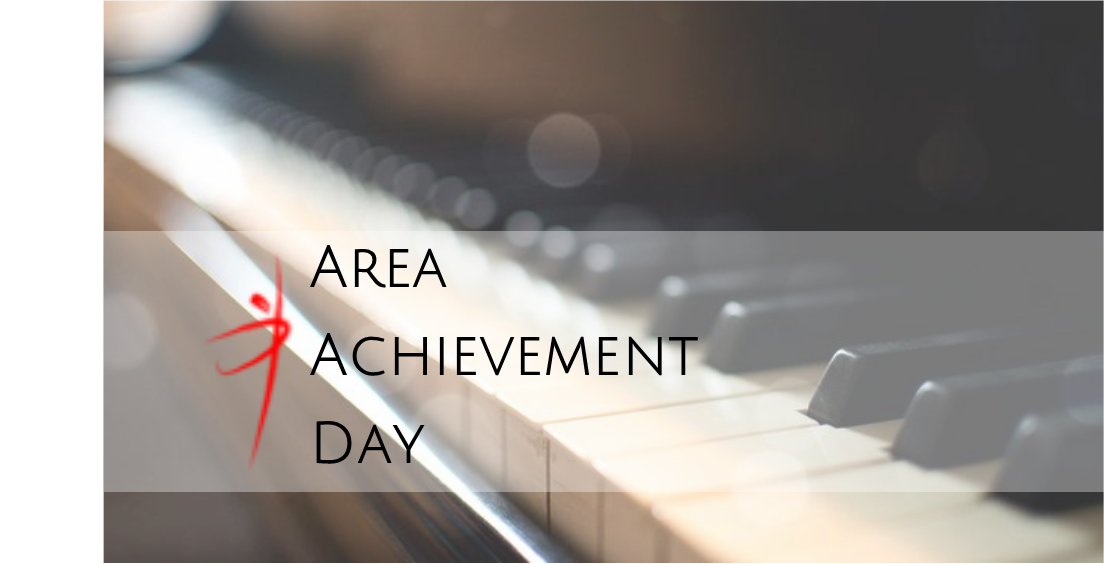 Area Achievement Day (AAD) was started over 40 years ago by Wyoming Music Teachers Association (WMTA) in collaboration with Music Teachers National Association. Theory tests are written by a committee of members of WMTA and this yearly event is encouraged by WMTA.
Miss Cynthia and several different piano teachers in the Cody area have put this yearly event on so that their students could compete with their peers in theory tests based on their skill level AND have the experience performing for an adjudicator (guest judge). Adjudicators have come from as far as Bozeman and are highly trained with experience in piano performance.
This is an opportunity strongly encouraged for RMSA piano students who have been taking two or more years of lessons and is generally held on a Saturday in March or April. Students sign up for a performing time slot based on their teachers assigned time and can choose to take their theory test before or after performing; depending on their performance time.
After performing their piece(s), they receive a handout/score sheet with notes taken by the adjudicator and receive an overall score based on their performance. Some adjudicators also go over the handout with each student explaining how they scored them and giving constructive comments.
Trophy's and certificates are awarded for the highest rankings and any RMSA student receiving the highest recognition in the various levels of theory and/or performing will be announced/presented at RMSA's Spring Recital.
Fee to participate: 2023 $10.00